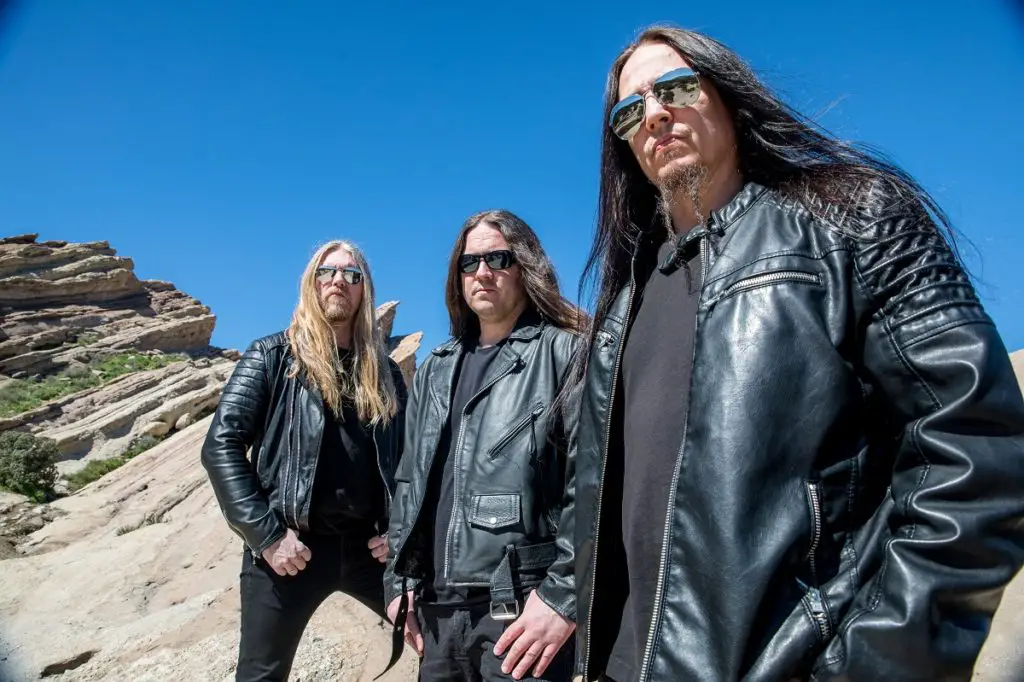 In a new interview with Blabbermouth, HYPOCRISY frontman Peter Tägtgren said that band's current tour with THE AGONIST, CARACH ANGREN and HIDEOUS DIVINITY might be their last in North America.
When asked if getting a fill-in for former drummer Horgh made band re-think the set for your North American tour, Peter responded: "No, we're not changing anything. If we bring in someone who can't do things, we're not in a good position. We turned everything upside down for the set. There's nothing much left. [Laughs] We're doing a lot of old songs that we either never played before or that we played maybe on one tour in the mid-1990s. There are a lot of changes.
"Of course, we have to do the 'hits' and things like that, no doubt about it. That's our obligation as a band. You want to play what people want to hear. I'm not paying for a ticket to go there, so I am responsible for making people buy a ticket and be happy. Who knows how many tours we will do. I have no clue. Maybe this is the last American tour. Maybe we do one or two more. I don't know how much there is in our system, so to speak."
Dates and tickets for HYPOCRISY's current North American tour can be found here.
HYPOCRISY's latest studio album, Worship, was released on November 26, 2021 via Nuclear Blast Records.