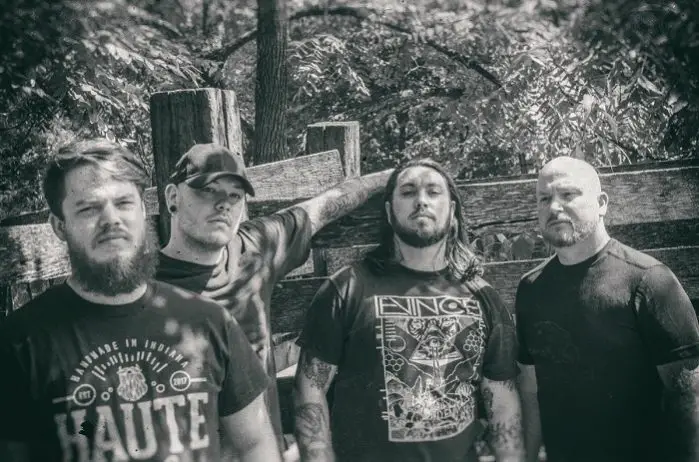 Groove metal band I AM THE LAW have just released a trailer for their album Hymn of the Vulture. The album is set to be released this coming Friday on CD after a successful digital release this past summer.
The band commented: "We're super stoked to be releasing Hymn Of The Vulture this week (10-5-18). You can get your physical copy over at iamthelawtn.bandcamp.com site, in the meantime here is a trailer for what you're going to hear on the release!"
Watch the trailer below.