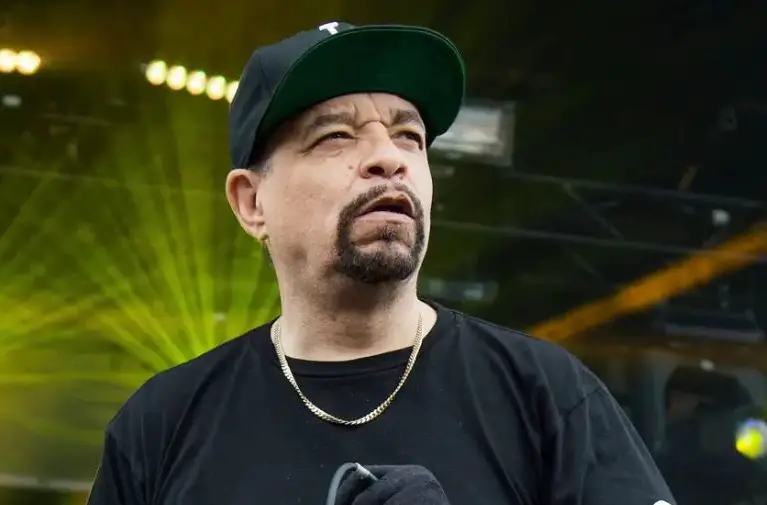 In a new interview with The Washington Post, BODY COUNT frontman Ice-T discussed the band's controversial 1992 track "Cop Killer" and how he feels about it in 2020.
"It was a song about somebody who, during a moment like this, got so mad that they went after the cops. We don't want that guy," Ice-T said. But a lot of times you warn people by saying this can happen. I never killed no cop. I've written better songs that are more on point with what I believe today. I was a little more radical back then.
"[BODU COUNT's 2017 single] 'No Lives Matter' addresses my feelings at this moment. You got to remember, 30-years-ago Ice is different than 62-year-old Ice."
BODY COUNT released their latest album, Carnivore, on March 6th, 2020.