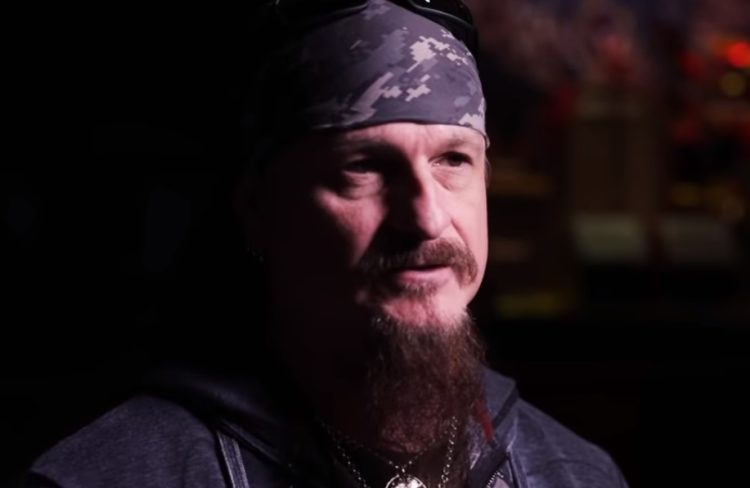 ICED EARTH mastermindJon Schaffer was recently interviewed by Andrew Epstein where he talked that he finds power metal "cheesy" and is not thrilled that his band is sometimes categorized as such.
Responding to the interviewer's comment that he sees ICED EARTH as a heavy metal band, Jon replied (as transcribed by Ultimate-Guitar.com):
"We're a heavy metal band, I agree with you 1,000%. I mean, I think that a lot of power-metal stuff is kind of cheesy, actually. This is just something that I'm not into.

"I don't really like being with bands called that or get slumped into that because we're not 'that. We're not thrash – we're not speed-metal, we're not any of these things. We have elements of everything, but we're a heavy metal band, true to the f*cking end, you know.

"I think we define metal and I've always felt that way because it's a rollercoaster ride of emotions when you listen to Iced Earth. There's everything from Pink Floyd-style atmosphere to Slayer, you know, and all of the trips in between – that's the thing."
You can listen to an entire interview below.