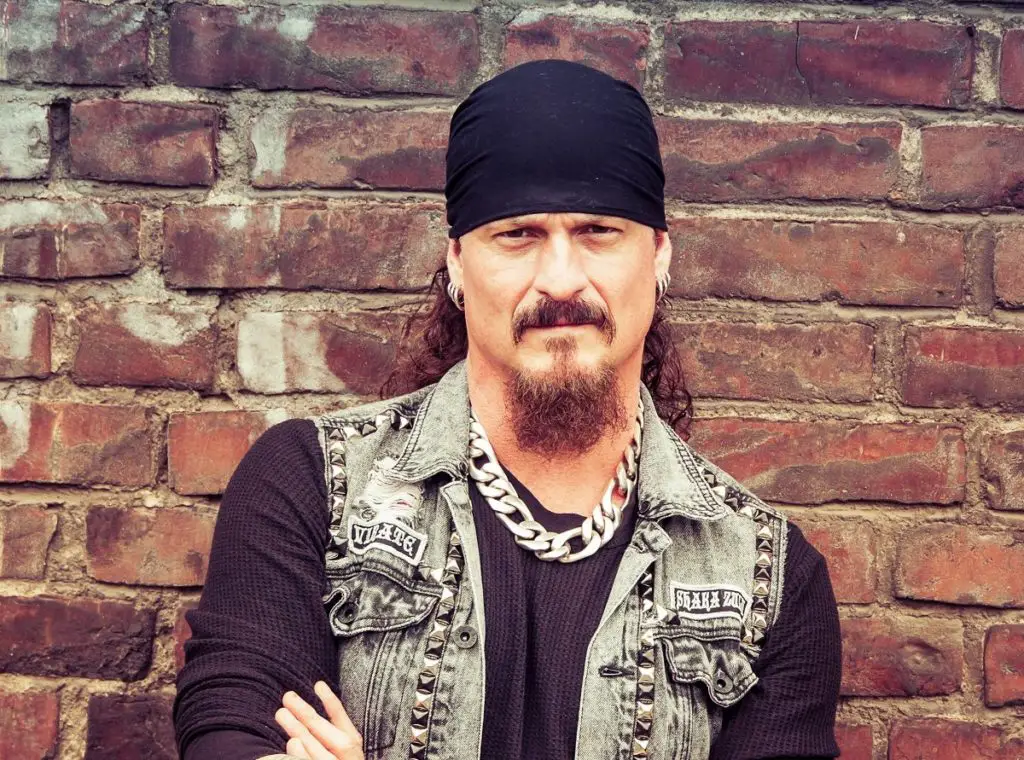 ICED EARTH leader Jon Schaffer has agreed to plead guilty for his role in the January 6 riot at the U.S. Capitol. As part of the plea deal, he is expected to enter into a cooperation agreement with the government.
The two charges he pled guilty to were obstruction of an official proceeding of Congress and trespassing on restricted grounds of the Capitol while armed with a deadly or dangerous weapon. The first charge is punishable by up to 20 years in prison, while the second carries up to a 10-year prison term.
CNN reports that prosecutors and Schaffer's attorneys agreed to recommend that he get between three and a half and four and a half years in prison, based on how fruitful his cooperation is with the government.
During today's hearing, a federal judge asked Schaffer if he understood he was "giving up" his "right to be presumed innocent," according to WUSA9. Schaffer said he understood and agreed.
"Are you pleading guilty, Mr. Schaffer, because you are in fact guilty, sir?" U.S. District Court Judge Amit P. Mehta asked.
"Yes, sir," Schaffer responded.
After pleading guilty, Schaffer will be released on the following conditions:
* Schaffer must submit to court supervision in the Northem Dlstrict of Indiana.
* Schaffer will surrender his passport and any other international travel documents.
* Must stay outside of D.C. except for court hearings and meetings with attorneys.
* Will be permitted to travel within the continental United States with notice to pretrial services.
* Schaffer cannot possess any firearms or explosive devices, including legally owned firearms. Any firearms must be removed from his home.