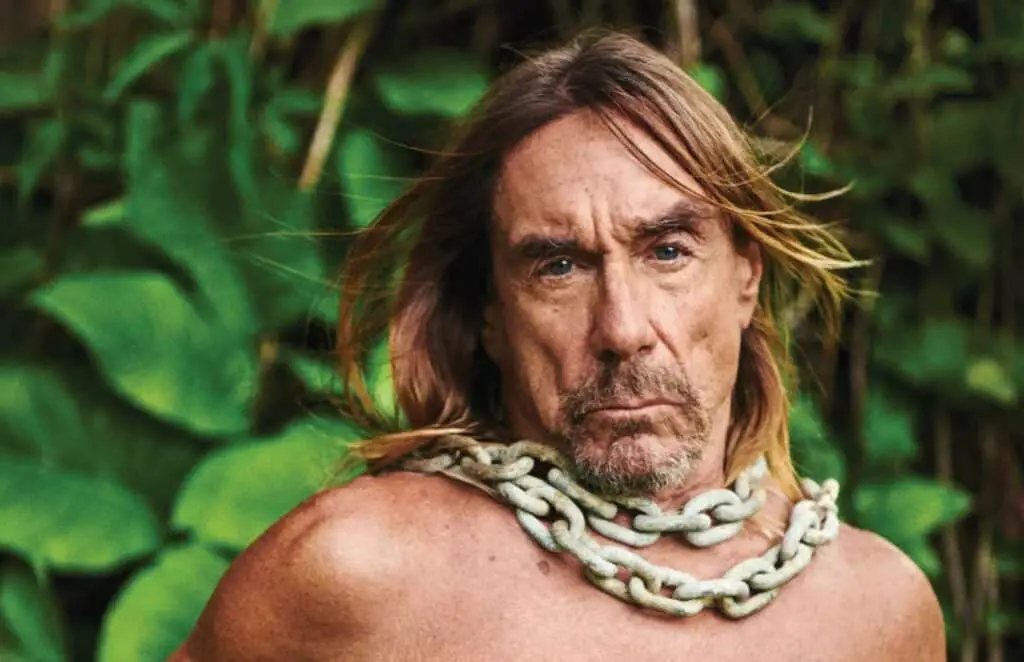 Legendary singer Iggy Pop recently revealed that he was once approached to join AC/DC.
During an interview with The New York Times regarding his new album, Every Loser, the iconic rockstar made a remarkable announcement.
He said: "They had a manager many years ago, when I hadn't reformed THE STOOGES, I hadn't moved to England. And this guy said, 'Are you interested in joining AC/DC?' They were looking for a singer."
 "I listened to their record. I thought, I can't fit that bill," Iggy continued. "I wasn't, like, 'Ugh, I don't like them.' It was quite well made. They do careful work, but I'm not what they needed."
It is uncertain when precisely Iggy was asked to join AC/DC and if the proposition came after Bon Scott's passing in February 1980.
Just days after started working with Malcolm and Angus Young on their milestone album Back in Black, Scott tragically succumbed to acute alcohol poisoning following a night of excessive drinking at a club in London.