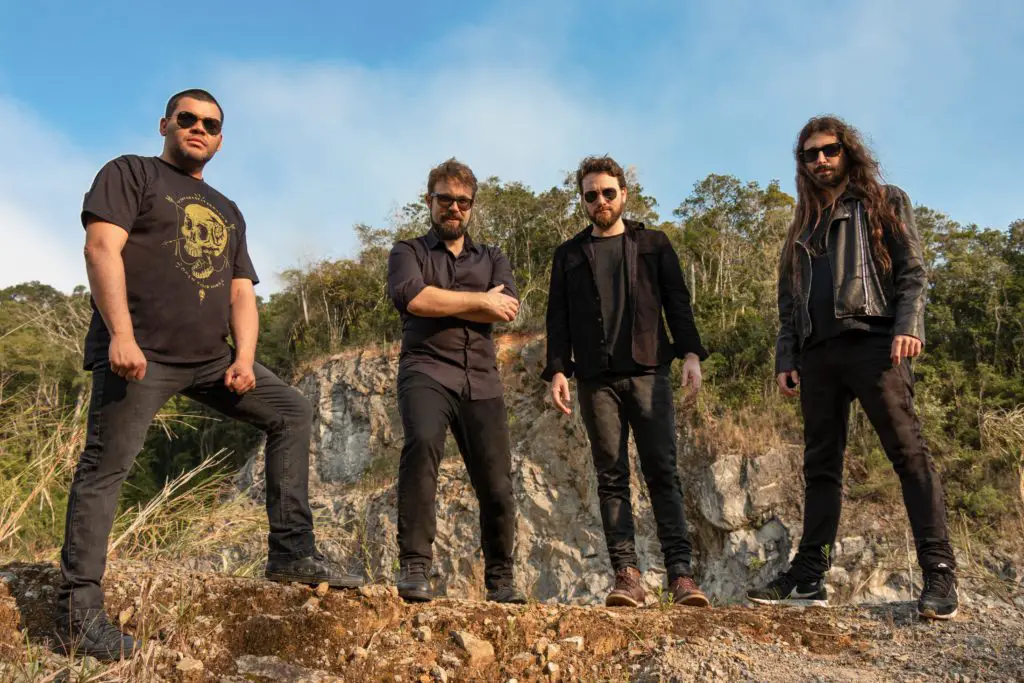 IGNITED has released its first music video "Ignition" which can be seen below.
The song is the band's first record from their upcoming album Steelbound coming soon in 2019. Even as a new band, the musicians were concerned about creating a well-produced result with heavyweight names behind the scenes of audio and visual creations.
All the filming and clip's direction was made by the company "Foggy Filmes" which has Junior Carelli and Rudge Campos as directors. The recordings, production and mastering were made at Thiago Bianchi's Estúdio Fusão (ex-SHAMAN, NORTUNALL).
The artwork was developed by Gustavo Sazes (MACHINE HEAD, KAMELOT, ARCH ENEMY).