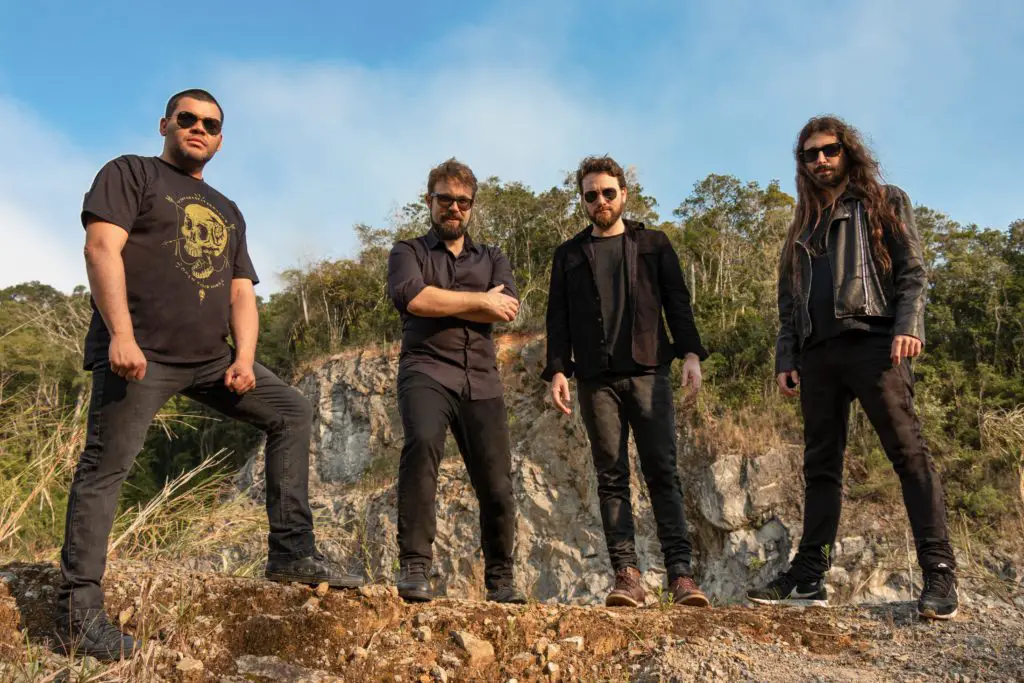 It is amazing Brazil's ability to produce new names in heavy music, where talent, technique and quality are notorious in the works of these new artists.
Proof of this can be seen on IGNITED's Steelbound album, which has just been released on all streaming platforms in the world. With 10 powerful tracks, the band shows yourself and will easily figure among one of the biggest revelations of Brazilian Heavy Metal in 2020.
His compositions are strong and the whole work is solid and very well orchestrated track by track. Fast pacing, cadence, higher vocalizations and at certain times, the lows being used with precision, making Steelbound a striking and innovative record.
The album has just been released on all streaming platforms. Below you will check for Spotify.
One of the most important points in highlighting IGNITED is that even being a new band, the group sought the production, recording and master works of Thiago Bianchi (Studio Fusion), proving that talent and quality go hand in hand with this release.