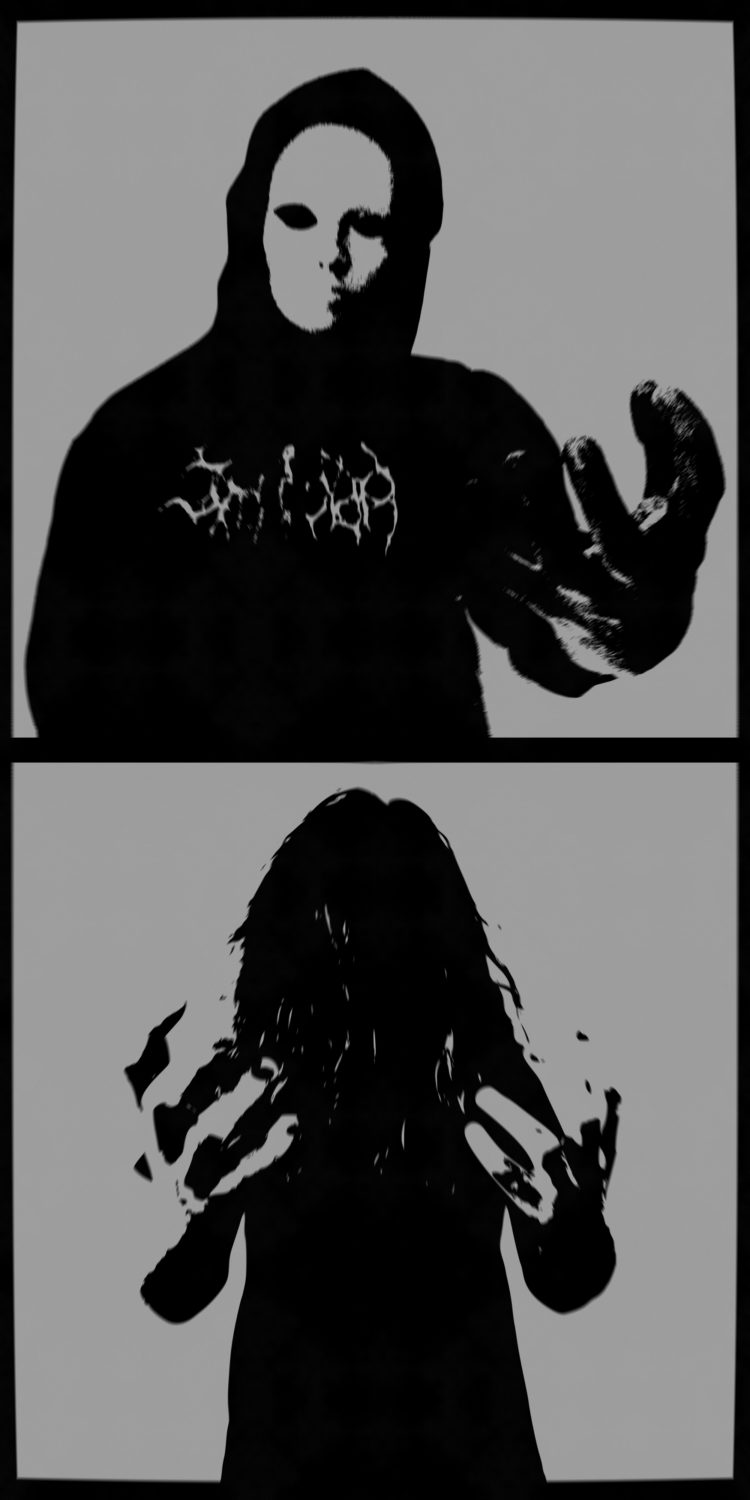 A stirring from within a dank crypt. Following an eleven year slumber, German black metal enigma IMPAVIDA rises once more. Following 2008's "Eerie Sceneries," the impending, imposing "Antipode" is a black metal balancing act, the band itself forcibly splitting itself between darkness and light, cleansing and defiling, life and death. Psychotic and emotional, the music of multi-instrumentalist 'God killing himself' and new vocalist 'He, Who Walketh the Void' follows an overgrown path: one of equilibrium. There is no obscurity without its counterpart.
Across its four tracks, "Antipode" meditates on the sanctification and destruction of the holy and corporeal. Spirit of Water. She of the Celestial Fire. They are with us. Let the Oceans burn. Cast water upon the fires. Achieve Antipode.
Read our review here.