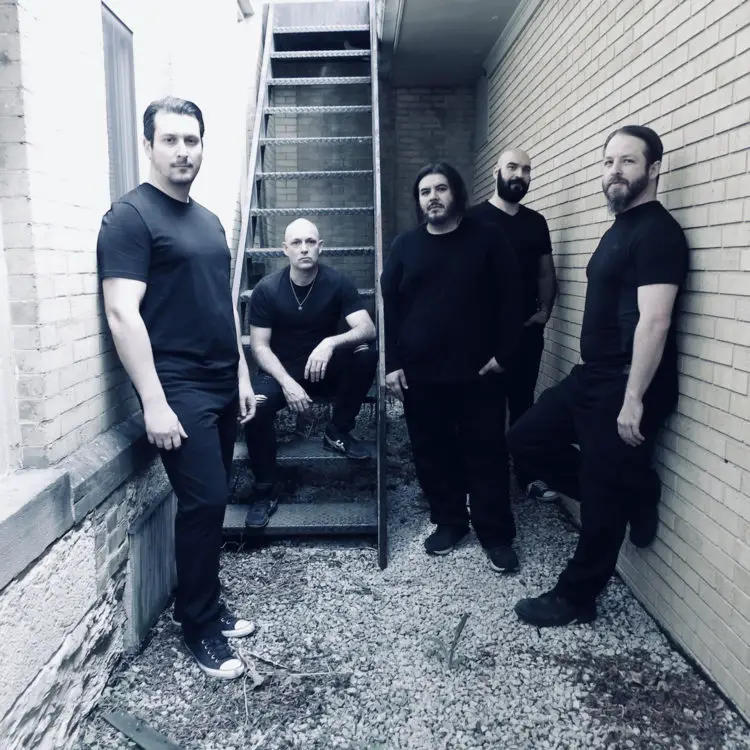 Indign (pronounced in-dine), is a Melodic Thrash Metal band from Chicago, Illinois, United States. Attracting a great response from the singles "Son of Ares" and "The Final Hunt," Indign wrapped up production in 2022 and celebrated the release of their brand new sophomore album entitled "Retribution" on GreatApe Records. Promoting the release of the album the band is currently very active booking and promoting shows throughout the US midwest region.
Originally formed in 2003, through the years the band has played many local and national shows, and finally in 2020 released their debut album "Autumn Storm." Indign are no stranger to the US local and national Metal genre scene and has shared the stage with many acts, the likes of Jungle Rot, Macabre, and many others.
Band Line-up:
Constantin Iliescu – Vocals
Manny Canchola – Vocals, Guitar
Mike Pantano – Guitar
Sean Langworthy – Bass
Jason Equi – Drums
Discography:
2019- Hostile Content (Single)
2019- Autumn Storm (Single)
2020- Autumn Storm (Album)
2021- Son of Ares (Single)
2022- The Final Hunt (Single)
2022- Retribution (Album)
Read our review here.