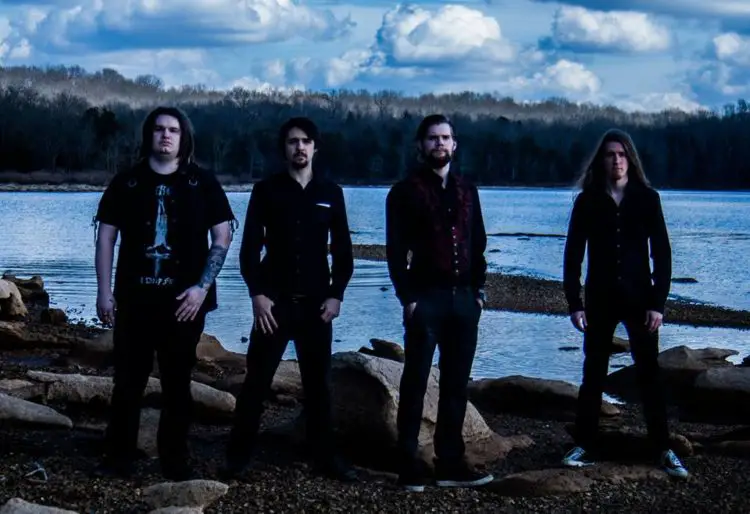 Symphonic Death Metal newcomers IRE & UPRISE announce debut album Penumbra and first single "From Nothing."
Nashville Tennessee based Symphonic Death Metal band IRE & UPRISE has Penumbra will be released on December, 13th, 2019.
The record promises to bring a new and unique vision to a genre on the rise.
Penumbra was recorded with great assistance from Jamie King, a Grammy nominated mixing/mastering engineer best known for his work with BETWEEN THE BURIED AND ME, WRETCHED, and THE CONTORTIONIST. The vision and themes of the record were largely motivated by the passing of frontman Cameron Harvey's father.
Harvey was quoted as saying " We really wanted to pull out all the stops for this record. From composition to production, we wanted to bring something new to the table and create our own identity within the genre."
The first musical offering from Penumbra is the lead single "From Nothing." This uptempo track sets the tone for what the rest of the record has to offer. Bassist Quentin Ridge had this to say about the song. "'From Nothing' is probably the most well rounded song on the album. Structurally, it's the most straightforward song and I think it really captures the essence of the album."