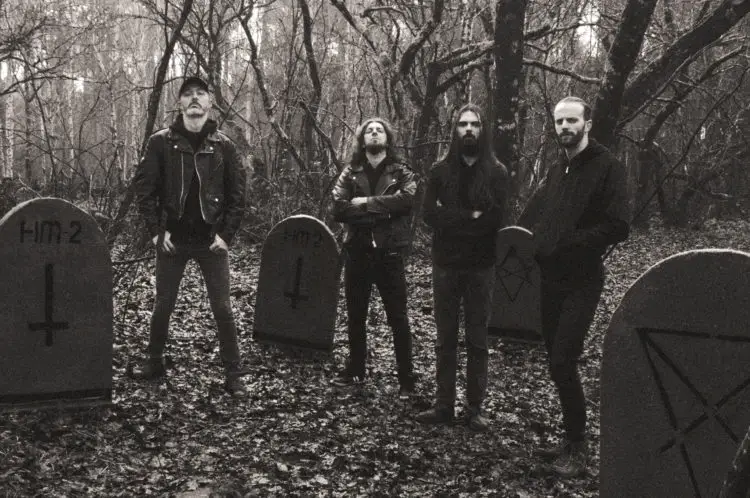 War Anthem Records proudly presents the third full-length of French Deathers IRON FLESH!
"Limb After Limb" keeps the band's 90s Swedish old school roots alive but also incorporates some new influences which are giving them a more own caracter. They combine amazingly varied songwriting and eerie melodies with a massive, heavy wall of sound, resulting in their best effort to date. The album was recorded, mixed and mastered by David Thiers at Secret Place Studio / Bordeaux and features a cover artwork by Skadvaldur (Cryptic Brood, Misthyrming, Sinmara, Ripped To Shreds).
IRON FLESH were born in January 2017 by Julien Helwin. The band's founding member, songwriter and lyricist was joined by Sebastien Lalanne on bass (ex – The Great Old Ones ), Sylver Alexandre on guitar (Death Lab, Agressor, Aephanemer) and drummer Guilhem Arbogast (Allegiance, Stryn). After two EPs ("Worship The Necrogod" and "Scourge of Demonic Incantation"), the band released their debut full-length "Forged Faith Bleeding" in 2019 and the highly acclaimed second album "Summoning The Putrid" in 2020, followed by a vinyl release on War Anthem Records one year later and a slot on the 2022 edition of Party San Open Air.
Read our review here.