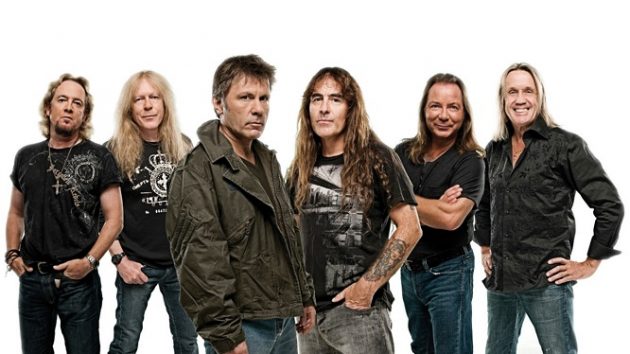 Before their headlining concert at the American Airlines Center in Dallas, Texas on June 23, British heavy metal legends IRON MAIDEN wanted to play little soccer.
Below you can watch a video of MC Maiden playing soccer and hanging out with the fans.
IRON MAIDEN's sixteenth studio album, "The Book of Souls", It is the band's first studio double album, and therefore also their longest to date, with a total length of 92 minutes. The album's launch and its supporting tour were delayed to allow vocalist Bruce Dickinson time to recover from treatment which he received in early 2015 to remove a cancerous tumor.