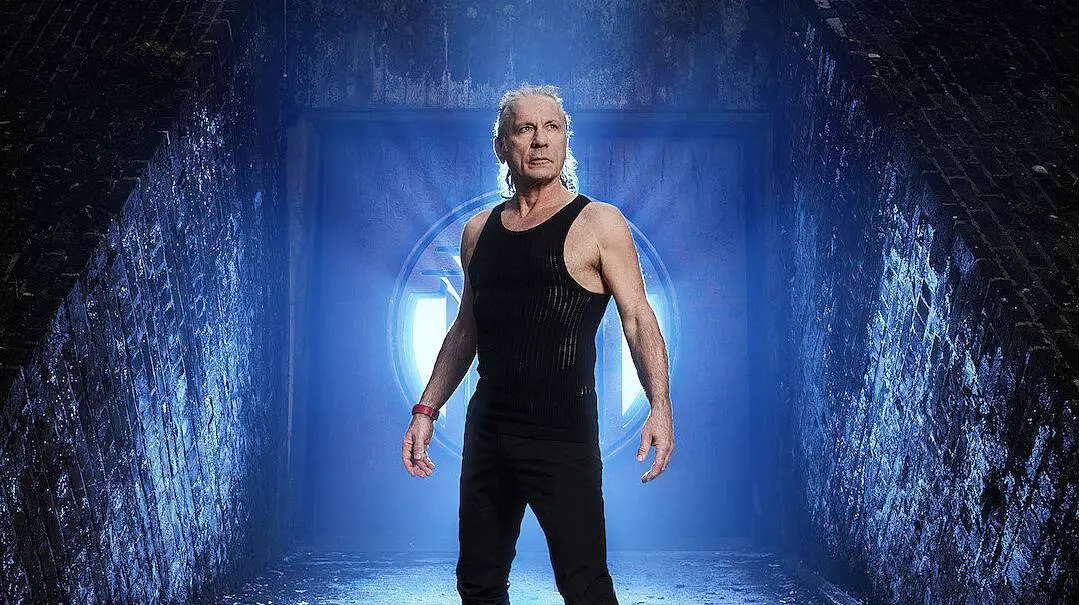 IRON MAIDEN's lead vocalist, Bruce Dickinson, has recently announced the release of his upcoming solo album, The Mandrake Project.
This album, due to be released in 2024, will be his seventh solo endeavor and the eagerly-awaited follow-up to his 2005 album, Tyranny of Souls. The singer has been working with guitarist and producer Roy Z on this project for several years now.
In addition to the album, Dickinson has also confirmed a series of solo tour dates scheduled for the next year.
Dickinson explains: "This album has been a very personal journey for me and I am extremely proud of it. Roy Z and I have been planning, writing and recording it for years, and I am very excited for people to finally hear it. I'm even more excited at the prospect of getting out on the road with this amazing band that we have put together, to be able to bring it to life. We're planning to play as many shows as we can in as many places as possible, for as many people as we can! As for what The Mandrake Project actually is… all will be revealed soon!"
Announced "The Mandrake Project" tour dates so far:
April 18 – Diana Theater, Guadalajara, Mexico
April 20 – Pepsi Theatre, Mexico City, Mexico
April 24 – Live Curitiba, Curitiba, Brazil
April 25 – Pepsi On Stage, Porto Alegre, Brazil
April 27 – Opera Hall, Brasilia, Brazil
April 28 – Arena Hall, Belo Horizonte, Brazil
April 30 – Qualistage, Rio De Janeiro, Brazil
May 02 – Quinta Linda, Ribeirao Preto, Brazil
May 04 – Vibra, Sao Paulo, Brazil