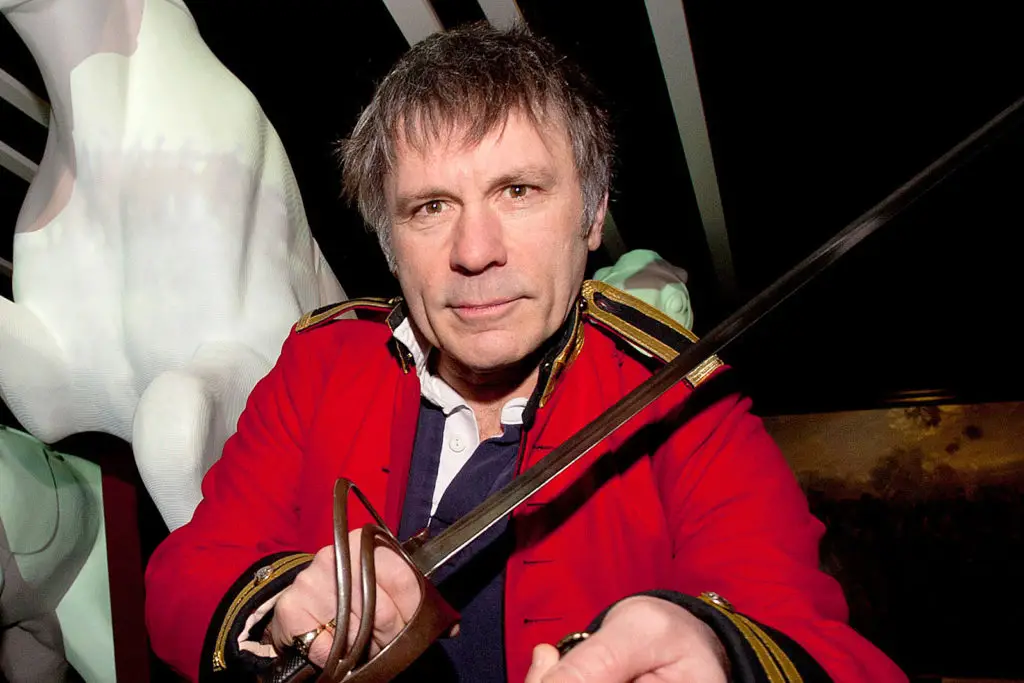 IRON MAIDEN singer Bruce Dickinson won silver medal with his fencing team while representing Great Britain at European Veterans Championship in Germany.
In the finals, Great Britain lost to Italy. Several photos from the event can be seen below.
IRON MAIDEN will return to North America in 2022 to bring the "Legacy Of The Beast" world tour to yet more cities this September. The show has already been seen by almost two million people across the globe, being hailed by fans and media alike as the most extravagant and visually spectacular performance of the band's career to date, with a decades-spanning set list of fan favorites.
Tickets and dates for the tour are available at this location.