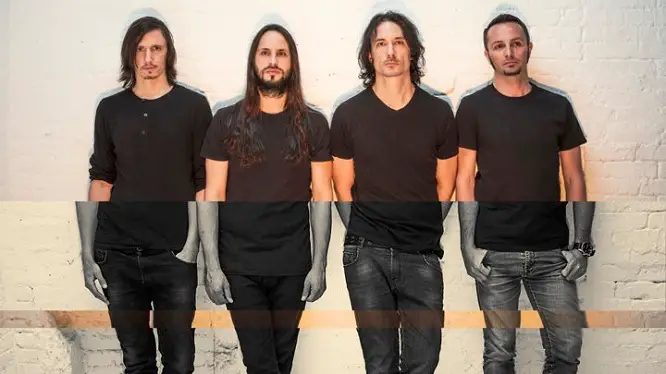 GOJIRA has launched a new cryptic teaser online which some are hoping may represent more new music from the band.
You can check out animated teaser below.
GOJIRA's latest album, Magma, was released in June 2016 via Roadrunner Records. The album sold almost 17,000 copies in its first week of release in the United States, charting at number 24 on the Billboard 200, making Magma the band's highest sales and chart debut to date. The album has been noted as a stylistic departure from the band's previous albums, featuring a more accessible atmospheric sound and more prominent use of clean vocals.