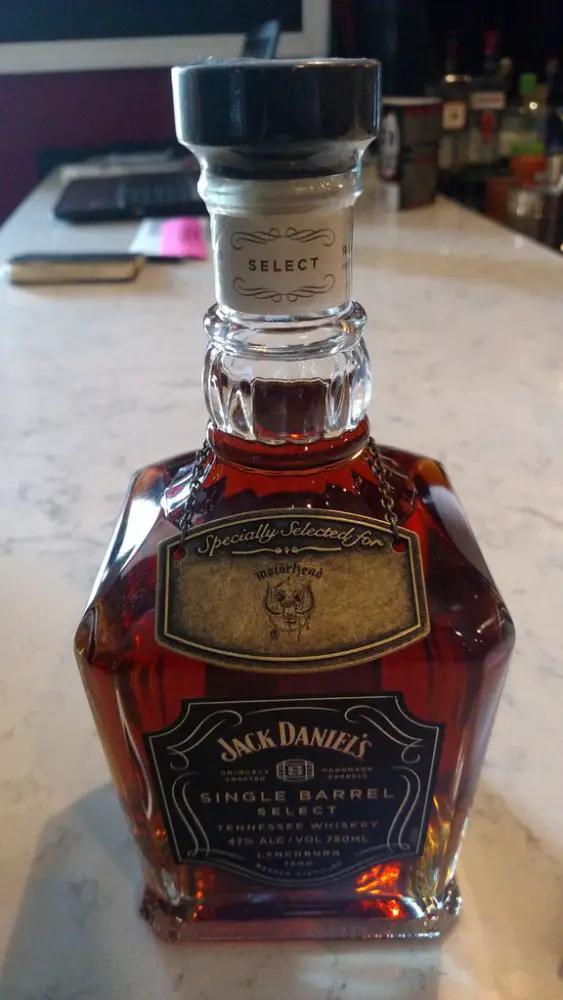 We recently published a petition to name a jack and coke a "LEMMY" and it is so now according to FOOD AND BEVERAGE MAGAZINE.
Now Jack Daniels has gone a step farther as to release a MOTORHEAD single barrel which you will never see in your local liquor store for only 99 bucks for what appears to be 750 ml. They sold out at once. You could probably look for it on ebay or craig's list but you can bet your ass it isn't going to be 99 bucks anymore.
If any of you happen to hold a bottle of this, please send us a picture.