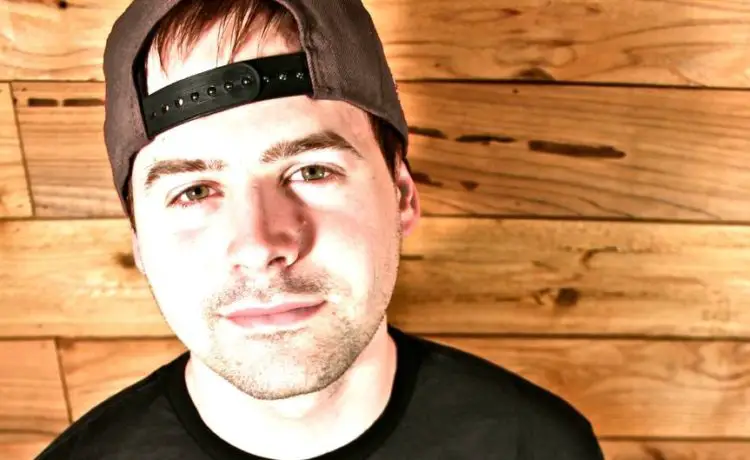 YouTuber Jared Dines has announced that he is struggling with mental health issues, posting the following message on his social media:
"I want to be completely transparent with you guys. I went to the doctor today because of health and mental health concerns I've been having as of late, and I was diagnosed with severe anxiety/depression. I'm gonna get through it, just please be patient with me. I love you all."
In additon to his YouTube career, Dines is also a musician. He is the former vocalist for the band DISSIMULATOR, and is formerly the drummer for the band REST, REPOSE, and took over on guitar after a lineup change. Though he has recently quit this role because of the band wanting to tour for 4-6 months a year.