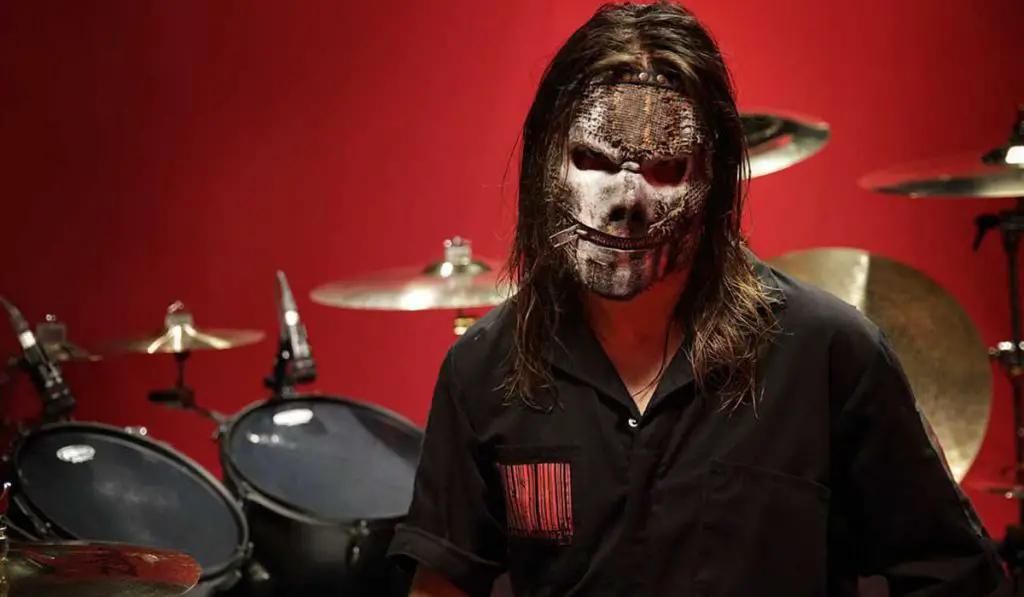 As a guest on the Best Friends With Sam and Pura podcast, Jay Weinberg said he had no idea he was auditioning for SLIPKNOT until the last moment.
"I finished school. Shortly after that I got a call to come out and audition for something," Weinberg  said (transcription via RockFeed). "I wasn't told what it was gonna be, but just like… 'Can you please come out to [Los Angeles] and audition for this thing?' with no other information other than that and it was like, 'Well, yeah why wouldn't I go check that out?' Like, what's the worst thing that could happen? I get a free flight to L.A. or something?"
He added, "So I just kind of followed that and it was just like, 'All right go in that room… there's a drumset. You're going to audition for SLIPKNOT right now.' And that was it. Like half the band was there. We had become good friends over 16 years. They watched me grow up as a person."
He also said that four members of SLIPKNOT were at the audition, "It was me, Jim [Root], Mick [Thomson], Corey [Taylor], and [Shawn] Clown [Crahan]. It was like, lets toss this kid into the ring and see whatever the f*ck happens with this, you know, with no expectations of what would happen. Because they didn't know that I knew the band's songs. They knew I loved the band but they didn't really know to what extent I had studied the music."
Weinberg became the drummer for SLIPKNOT in 2014 following the departure of Joey Jordison in late 2013.