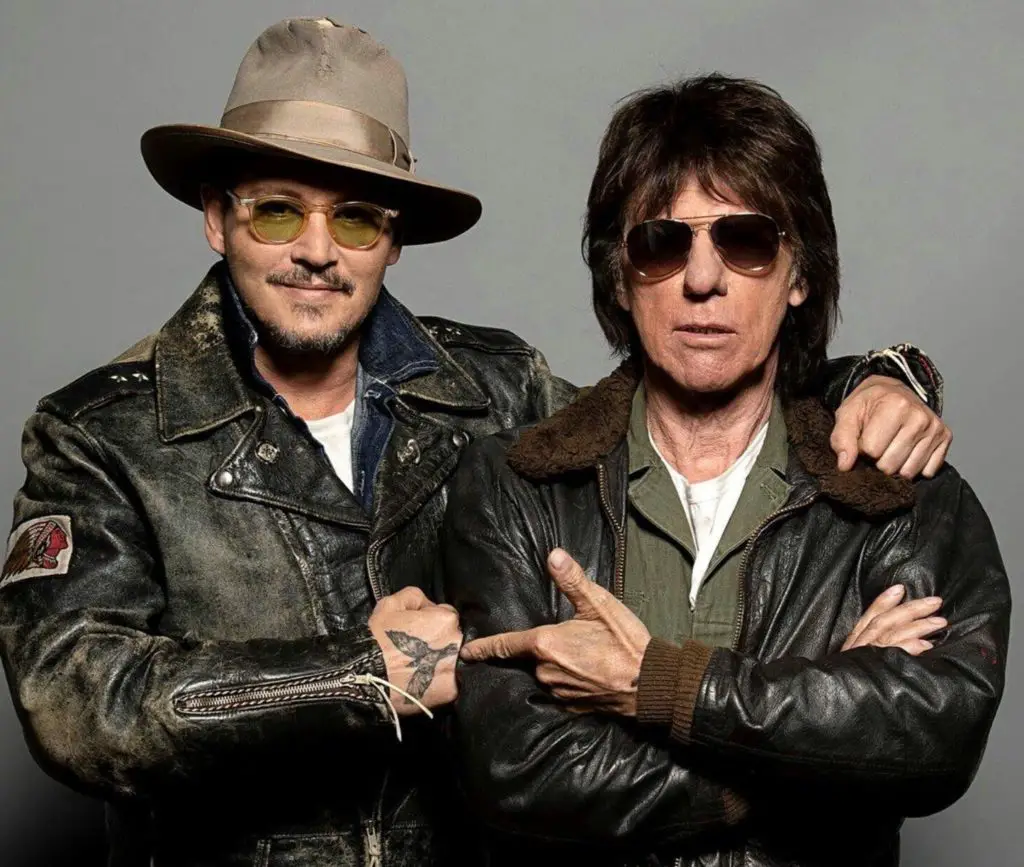 Legendary rock guitarist JEFF BECK has updated his fans regarding his joint album with actor and musician JOHNNY DEPP, after the duo first collaborated in 2020 in a re-imagined version of JOHN LENNON's "Isolation", as reported by NME. You can check out the video for "Isolation" below.
"LENNON's prophetic words are pure poetry; the profundity of his lyrics seemed to Jeff and me especially fitting for what's happening right now," Depp said at the time, referencing the outbreak of the COVID pandemic.
Johnny Depp has recently joined the legendary guitarist during his UK tour, and now, it seems that the collaborative record will see the light of day sometime in July this year.
Jeff Beck gave the news onstage to his fans:
"I met this guy five years ago and we've never stopped laughing since. We actually made an album. I don't know how it happened. It will be out in July".
The album was first teased in 2020, when Depp mentioned the release in an Instagram post, calling Beck "my dear friend and my brother… one of my all-time guitar heroes."
Source: Ultimate Guitar