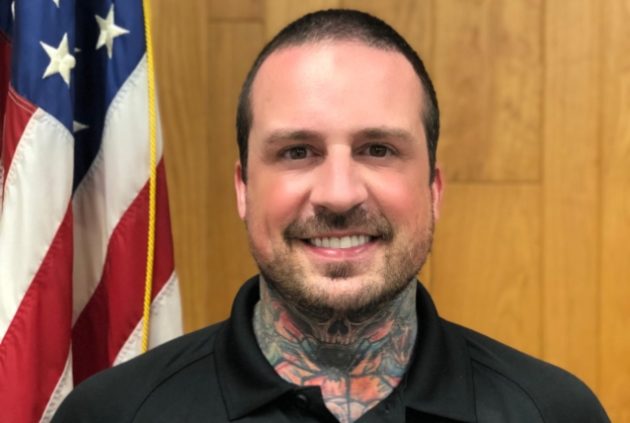 During a recent appearance on "That Jamieson Show," Jeremy Spencer, former drummer and co-founding member of FIVE FINGER DEATH PUNCH, talked about his decision to exit the band in 2018.
"I had some back issues, and I had to get a couple of surgeries," Jeremy said. "And the second one was brutal — I had to get disc replacement and fusion. I had deteriorating discs, so it was really painful to play, and I wasn't playing very good. So it was, like, 'I'm not enjoying this. And I don't feel like I'm doing it like I used to be able to.'
"It's kind of like an athlete when they're aging, and they can't just quite do it like they used to. I mean, the brain's working, but it's just not connecting with the limbs. And I was, like, 'F*ck, man. All right. It might be time to recognize that I need to step off.' So I did."
"I love music, and I was making my own music forever," he continued. "So I've always done that. It's just, as far as that touring lifestyle and that machine, doing what I had to do physically for so long, I had to step off the train, and I had to address the surgeries.
"And it was really depressing — it was a hard surgery. It was a big setback. I was depressed for a while. It hurts. It's painful. It sucks. I didn't get hooked on pain meds or anything; I would take, like, Advil and sh*t. But it sucked. And they had to go in through the front and the back, so they took my guts out on the table and everything. It was a brutal surgery."
Watch full chat below.