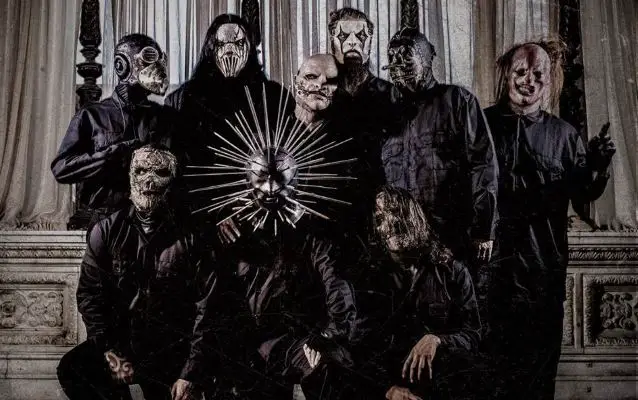 SLIPKNOT guitarist Jim Root had shot down the latest rumors claiming that the band is once again collaborating with producer Ross Robinson, who worked with the guys on their first two studio albums.
Root stated those rumors to be "fake news" via the comments of the below Instagram post. Root also went on to jokingly reply to a user asking about Ross: 'There is no Ross. Only Zool. Get it outta your head.'"
SLIPKNOT's latest album, .5: The Gray Chapter, was released in Australia, Belgium and the Netherlands on October 17, 2014, the UK on October 20, 2014 and in North America on October 21, 2014. It is the first studio album by the band in six years and the first not to feature founding bassist Paul Gray and longtime drummer Joey Jordison due to the death of Gray in 2010 (the title of the album being a reference to his name), and the departure of Jordison in late 2013.
https://www.instagram.com/p/BoSTFntAH-G/?utm_source=ig_embed