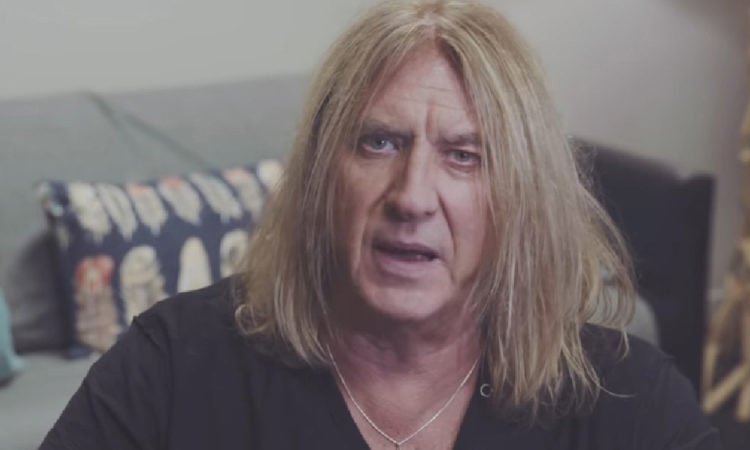 In a new interview with uDiscover Music, Joe Elliott addressed the fact that DEF LEPPARD's debut single, "Getcha Rocks Off," on the group's own label, Bludgeon Riffola, helped kickstart the whole New Wave Of British Heavy Metal movement.
He said: "Even after all these years, the British media still try to lump us in with the NWOBHM, whereas the American media still try to pigeonhole us as a 'hair metal' band, but none of that has ever stuck because we became established as a standalone band.
"The fact of the matter is, only two bands of note survived the NWOBHM tag — that's us and IRON MAIDEN, and we're vastly different bands," Elliott continued. "DEF LEPPARD are where we are now — playing stadiums and beyond, and inducted into the Rock And Roll Hall Of Fame — because of who we are rather than because we were part of a movement."
MÖTLEY CRÜE and DEF LEPPARD have previously announced a 2020 stadium tour along with POISON and JOAN JETT & THE BLACKHEARTS.
Tickets and the dates for the tour can be found here.