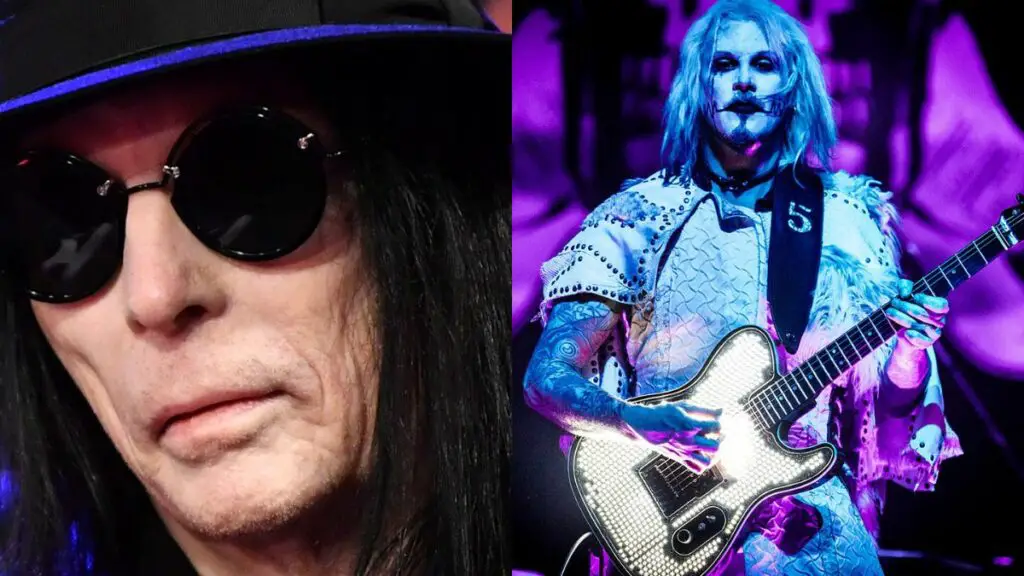 According to John 5, he and Mick Mars share a "great respect for each other," and upon John 5's formal appointment as MÖTLEY CRÜE's latest guitarist, his forerunner even made contact.
"Me and Mick, we talk all the time," John 5 said during an appearance on SiriusXM's Trunk Nation. "We exchange Christmas gifts and things like that. When I was announced as the guitar player, he was one of the very first texts I got. He said, 'You're going to kill it.' It's good, because it's not like some stranger coming in. We have a great respect for each other."
Last month, Mick Mars gained attention as he filed a lawsuit against the band, alleging widespread use of backing tracks during live performances and accusing bassist Nikki Sixx of manipulating him into thinking he had lost cognitive abilities and guitar skills.
In the lawsuit, Mick alleges that MÖTLEY CRÜE reduced his share of earnings from 25 percent to a mere 5 percent after revealing his decision to withdraw from touring. Additionally, he states that the group's attorneys made him feel as if he should appreciate this minimal portion, as they believed they had no obligation to provide him with anything. Mick also asserts that a complete band gathering took place where they chose to "unilaterally" exclude him from MÖTLEY CRÜE.
Mick consistently alleged that bassist Nikki Sixx was "gaslighting" him by suggesting his guitar abilities were declining, even though Sixx didn't "play a single note on bass" throughout a recent tour, as stated by the guitarist. Mick asserts that all of Nikki's segments were pre-recorded.