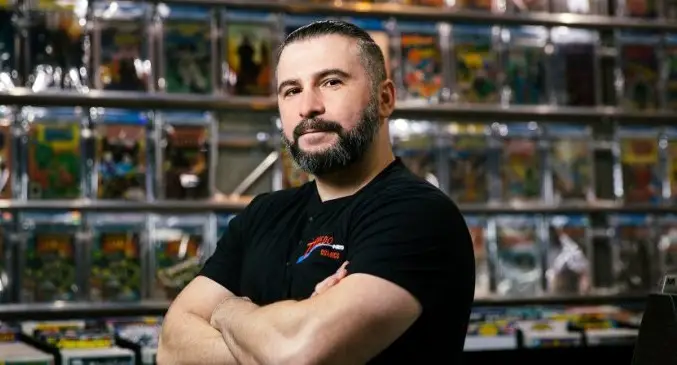 SYSTEM OF A DOWN drummer and outspoken Donald Trump supporter John Dolmayan has shared his thoughts on this week's raid on Capitol Hill.
Dolmayan, who voiced his support towards Donald Trump in recent months, wrote on social media: A rally, a protest, a movement, a debate, or any activism of any kind should be and can be conducted peacefully. There are those who's goal it is to create a civil war of thought in this country and the polarization experienced in the last year has proven it.
"Our country is in need of sensible debate and a greater understanding of opposing views," he continued. "Unfortunately I see a greater divide in the future and less acceptance of alternative thinking. Simply reading some of the comments below will show this. If Biden is in fact president I wish his presidency the best and will support the country in anyway I can , as an American that's my responsibility and as a conservative that's just my ideology.
This past June, Dolmayan praised Donald Trump, calling him "the most attacked president in history yet the greatest friend to minorities."
"Let's not let the narrative that's being spun make us forget the truth of this statement," he wrote at the time. "The most attacked president in history yet the greatest friend to minorities! Don't believe it? Look at the stats . Don't like it , doesn't change the truth of it."