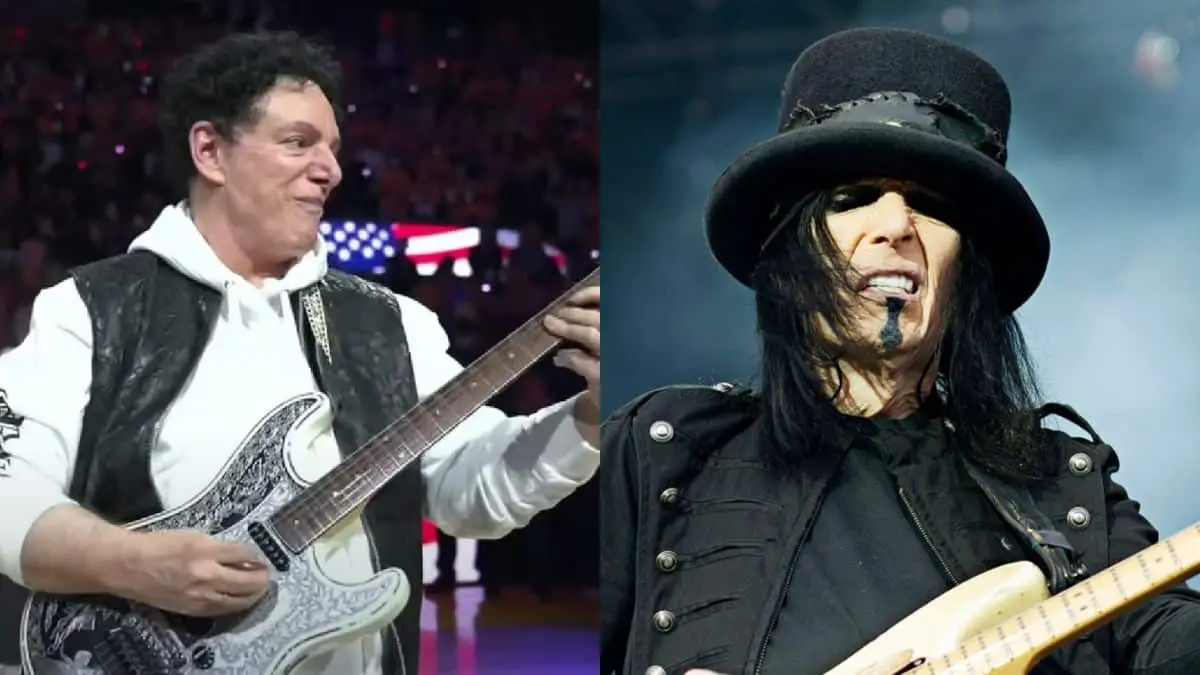 Guitarist Neal Schon of JOURNEY expresses his support for MÖTLEY CRÜE's guitarist Mick Mars in his legal conflict with fellow band members regarding the latter band's current tour.
In the lawsuit, Mick alleges that MÖTLEY CRÜE reduced his share of earnings from 25 percent to a mere 5 percent after revealing his decision to withdraw from touring. Additionally, he states that the group's attorneys made him feel as if he should appreciate this minimal portion, as they believed they had no obligation to provide him with anything. Mick also asserts that a complete band gathering took place where they chose to "unilaterally" exclude him from MÖTLEY CRÜE.
Mick consistently alleged that bassist Nikki Sixx was "gaslighting" him by suggesting his guitar abilities were declining, even though Sixx didn't "play a single note on bass" throughout a recent tour, as stated by the guitarist. Mick asserts that all of Nikki's segments were pre-recorded.
Swiftly responding, the hair metal legends countered with allegations regarding Mars' performance capabilities, and the guitarist subsequently gave an extensive interview, asserting that MÖTLEY CRÜE had wanted him out of the band since 1980s.
In 1972, Schon established JOURNEY and has been the group's only constant member, contributing to every album and tour thus far. On Saturday (April 8), he shared his opinion on Mick's disagreement with CRÜE via social media. In response to a Twitter poll asking users to choose between "#TeamMick" and "#TeamMotleyCrue," Schon expressed his support for "Mick" and added in a follow-up tweet: "Given his health issues, and he obvious swagger, he gives to the band through his guitar playing. He didn't deserve this."