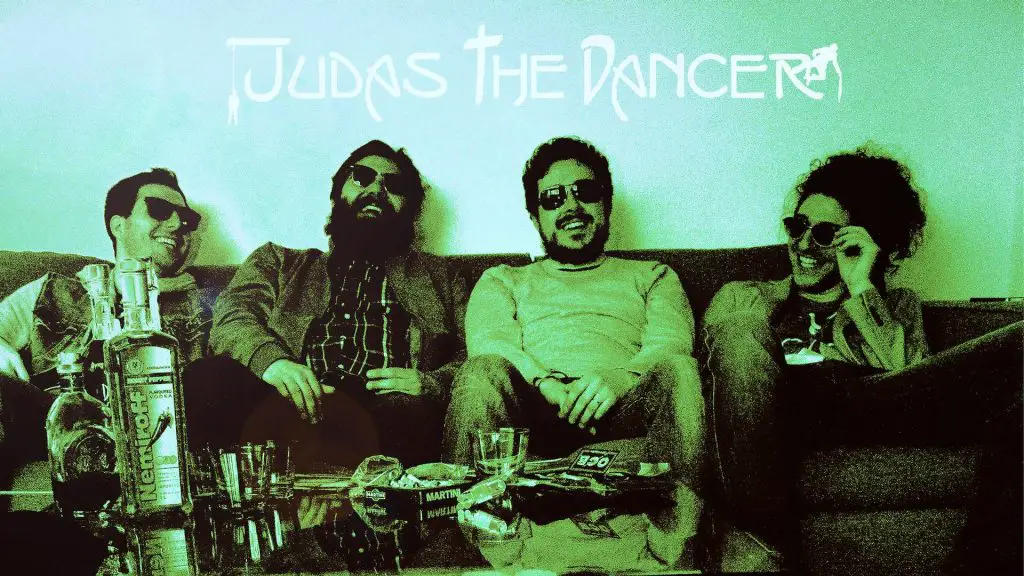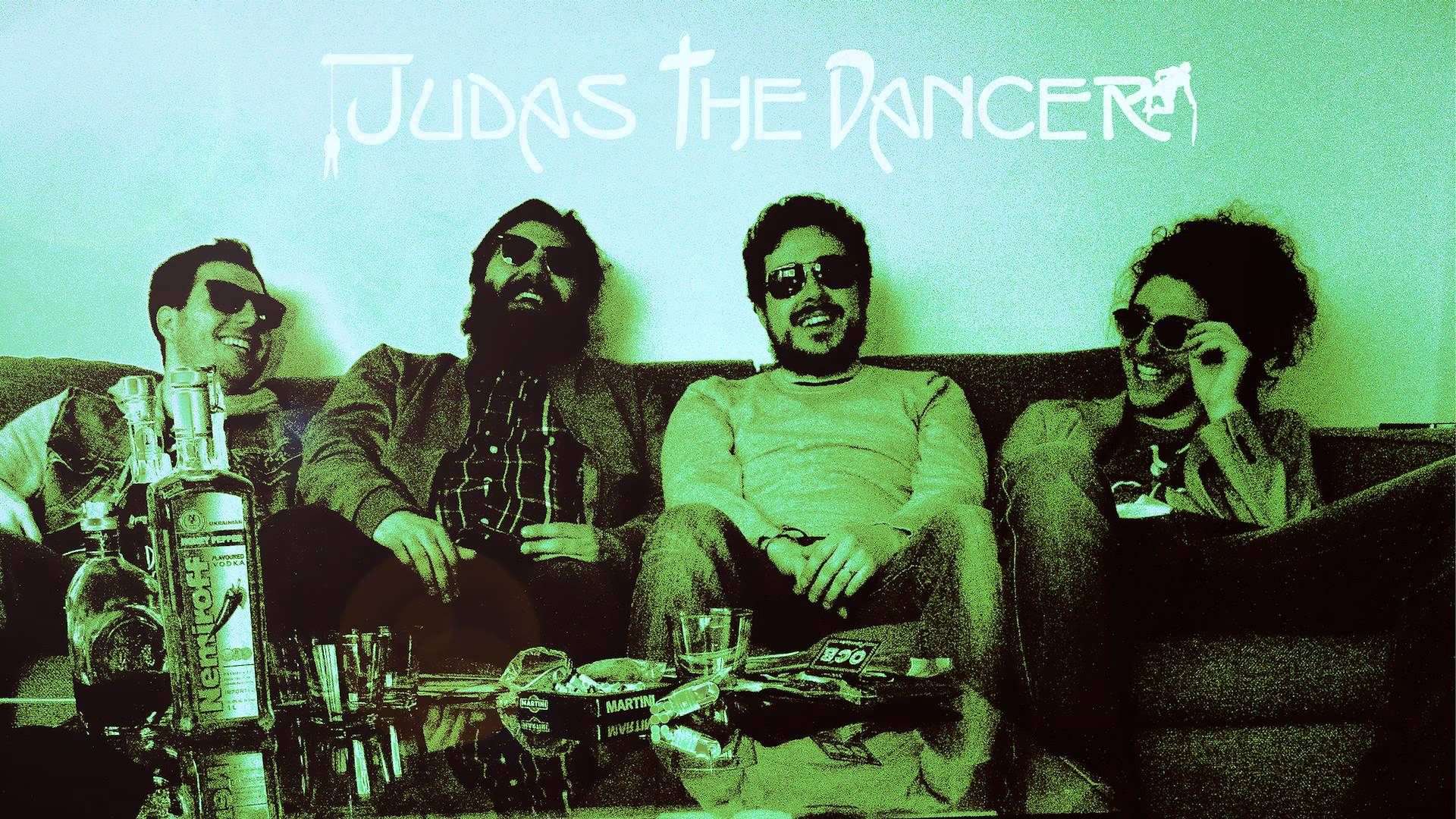 Italian post-metal purveyors, JUDAS THE DANCER, have launched a lyric video for the song "Maradona Talking Heads," taken from the band's upcoming EP release "POST POP VIOLENCE". The video is directed by VISCERA VISIONS, it is available on YouTube and you can watch it below.
The band previously commented that the story of "Maradona Talking Heads" is a "criticism to our country (Italy) where mediocrity often prevails; it thrives behind an absurd sense of superiority, derived from our glorious past… which is just that: past."
Talking further about what inspired the title of the song and the story, JUDAS THE DANCER commented: "When movie director Paolo Sorrentino was called on the stage to receive his (well deserved) Oscar, he pronounced a rather scarce speech, basically a silly list of far-fetched sources of inspiration. When we heard that, we thought it was a perfect portrayal of the typical Italian attitude: always try to be easy going and enjoyable, often giving up the chance to do or say something useful, important. The title of our song resonates with that exact attitude."
"If we really wanted to trace this attitude down our past history (meaning our tendency to always justify ourselves for our faults instead of facing them), we'd have plenty of clichés to tell. The only truth, though, is our country has been stuck for a while now… Old fashions, old habits. We have lived on inherited glory for too long and now that we're getting short of it we try to replace it with smoke and tricks. Just like this answer, see? Smoky and quite empty (we, as Italians, must be biased after all)."
"POST POP VIOLENCE" EP will be released on Bandcamp; it was recorded, mixed and mastered by MIKE PELILO at KAZE STUDIOS. "The songs from the EP are going to be released coinciding with the video premieres, one every two weeks. We are now planning a physical release of the EP for September, with a formal release party," the band explains.
JUDAS THE DANCER will release a video cover of FAITH NO MORE's "Digging The Grave" on June 3rd. For more information about the band and further news stay tuned via the band's Facebook page.