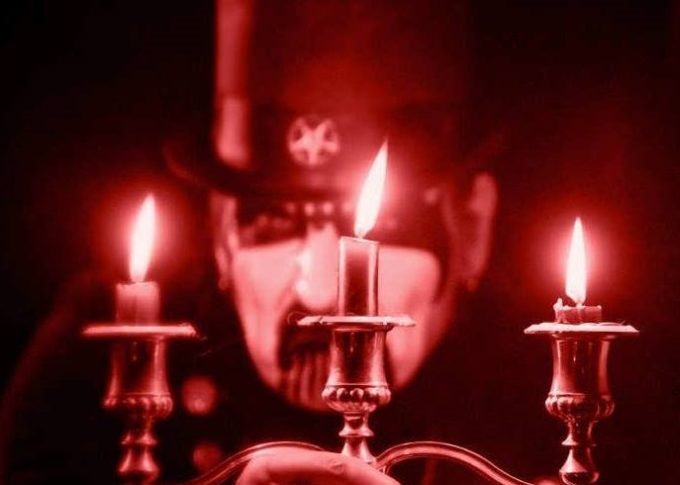 JUDAS PRIEST, MERCYFUL FATE And DEVIN TOWNSEND will headline next year's Bloodstock Open Air Festival, set to take place August 11-15, 2021 at Catton Park in Walton-Upon Trent in Derbyshire.
The mighty MERCYFUL FATE will now headline the Ronnie James Dio main stage on Saturday, with DIMMU BORGIR arriving as special guests!," festival organizers said in a statement.
"The King Diamond-fronted, seminal black metal icons, MERCYFUL FATE reformed in 2019 after a lengthy hiatus. They were due to play their first shows in over 20 years this summer but with everything on hold in 2020, we're excited we can now welcome them to the 2021 BLOODSTOCK bill, in a UK exclusive performance!
"DIMMU BORGIR step into the coveted Saturday special guest slot. Having been forced to cancel their slot in 2019 due to illness, we're thrilled the Norwegian symphonic black metallers can make up for it in 2021."
So far announced acts can be seen in festival flyer below.