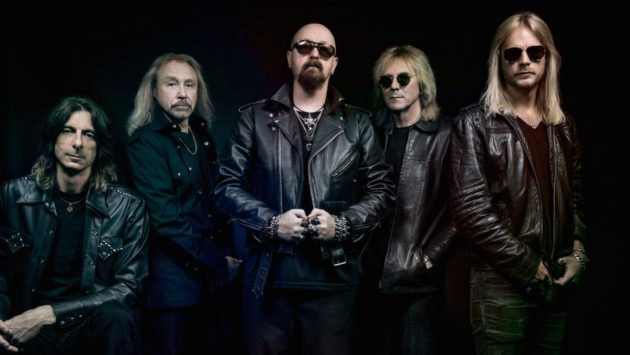 The Rock And Roll Hall Of Fame has officially announced inductees for 2020: THE DOOBIE BROTHERS, DEPECHE MODE, NINE INCH NAILS, The Notorious B.I.G., T. REX and Whitney Houston will all join the class of 2020. They will be inducted on May 2 at a ceremony at Cleveland's Public Hall.
JUDAS PRIEST have been snubbed again for inclusion into the Rock and Roll Hall of Fame. MOTÖRHEAD, THIN LIZZY, the MC5 and SOUNDGARDEN were also denied entry into the Hall.
In 2018, IRON MAIDEN frontman Bruce Dickinson was asked by a fan if he thinks the band should be inducted into the Rock & Roll Hall of Fame.
He responded: "Absolutely… I actually think the Rock & Roll Hall of Fame is an utter and complete load of bollocks, to be honest with you.
"It's run by a bunch of sanctimonious bloody Americans who wouldn't know rock and roll if it hit them in the face. They need to stop taking Prozac and start drinking f**king beer."
Also, MAIDEN bassist Steve Harris said that he doesn't care that his band has yet to be inducted into the Rock And Roll Hall Of Fame despite the fact that it has been eligible since 2004.
He told Rolling Stone: "I don't mind that we're not in things like that. I don't think about things like that. It's very nice if people give you awards or accolades, but we didn't get into the business for that sort of thing. I'm certainly not going to lose sleep if we don't get any sort of award, not just that one, any award. I don't think we deserve to have this or that necessarily. With what we do, whatever comes of it is great. Whatever doesn't come of it is great, too."