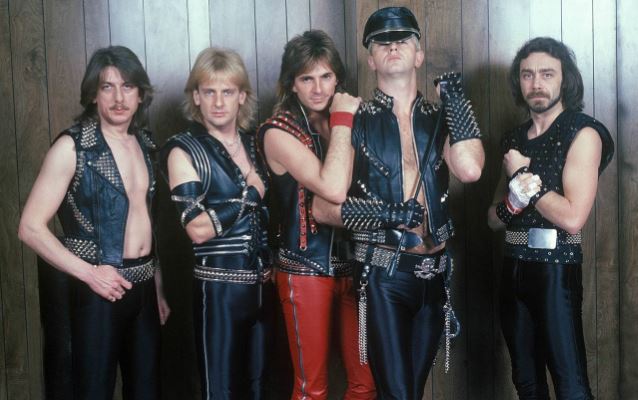 British heavy metal legends JUDAS PRIEST have released the following statement to Blabbermouth.net regarding the death of their former drummer Dave Holland:
"It is with regret that we hear of the passing of Dave Holland. Despite his actions since working with the band, his time with us was amongst the most productive and successful in the band's career and for that alone he shall be missed."
Holland died on January 16th at Hospital Universitario Lucus Augusti in Lugo, Spain. The cause of his death has not been revealed, but his body has reportedly already been cremated.
In 2004, Holland was found guilty of attempted rape and multiple assaults against a 17-year-old male with learning disabilities, who had been taking drum lessons from Holland. The drummer was sentenced to eight years in prison, serving his full sentence before reportedly being released in 2012. Holland maintained his innocence throughout his life.