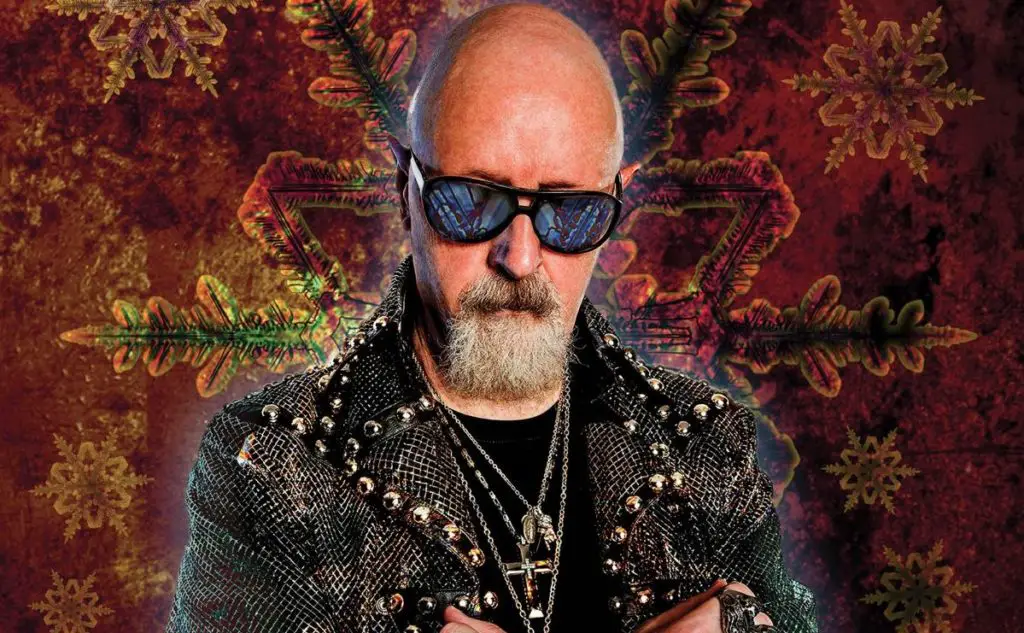 JUDAS PRIEST frontman Rob Halford recently answered a number of fan-submitted questions for the readers of Metal Hammer magazine.
Asked if the PRIEST will perform any songs from Tim 'Ripper' Owens, Rob said: "Why not? Those records, Jugulator [1997] and Demolition [2001] are both part of the great history of JUDAS PRIEST. And Tim is a good friend of mine. I've never done any of the songs that he sang on but I'd definitely have a crack at them. I'm up for that. 
"When? It could happen at any time, it wouldn't need to be an anniversary. Before we go onstage we have a jam, and that's time when ideas from leftfield are thrown around. That's probably how we'll do it. It'll just happen and it'll be brilliant."
When asked who are his top three favourite vocalists, Halford replied: "It's a pretty straightforward choice. One would be Ronnie James Dio; I listen to him nearly every day. I'd have to pick my mate Bruce Dickinson from IRON MAIDEN, who is phenomenal. And let's go with one from the very beginning of this form of music – Robert Plant [of LED ZEPPELIN]. 
He continuedd: "I've always enjoyed the bluesier elements of his vocals and the 'Oooh's and 'Aaah's that they threw in were important; they may not have been words but Planty taught me how to connect on an emotional basis with that type of phrasing."
One of heavy metal's all-time greats, JUDAS PRIEST will be celebrating their 50th anniversary this year with a world tour coming to the U.S. in the fall. The 50 Heavy Metal Years Tour will also feature SABATON as openers and is being fueled by the highest charting album of PRIEST's career Firepower which peaked at #5 on the Billboard 200.
Tickets for the tour are available here.