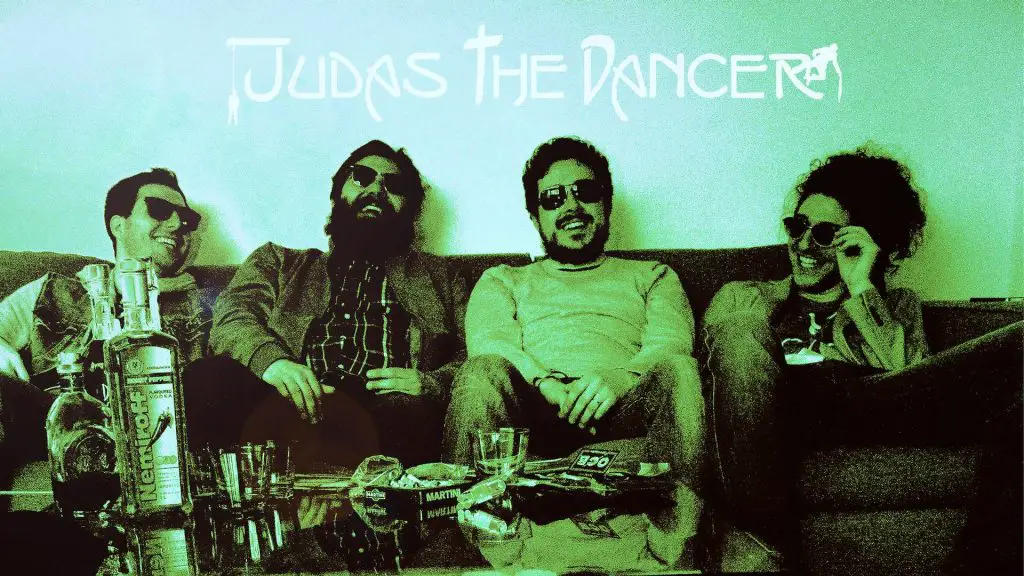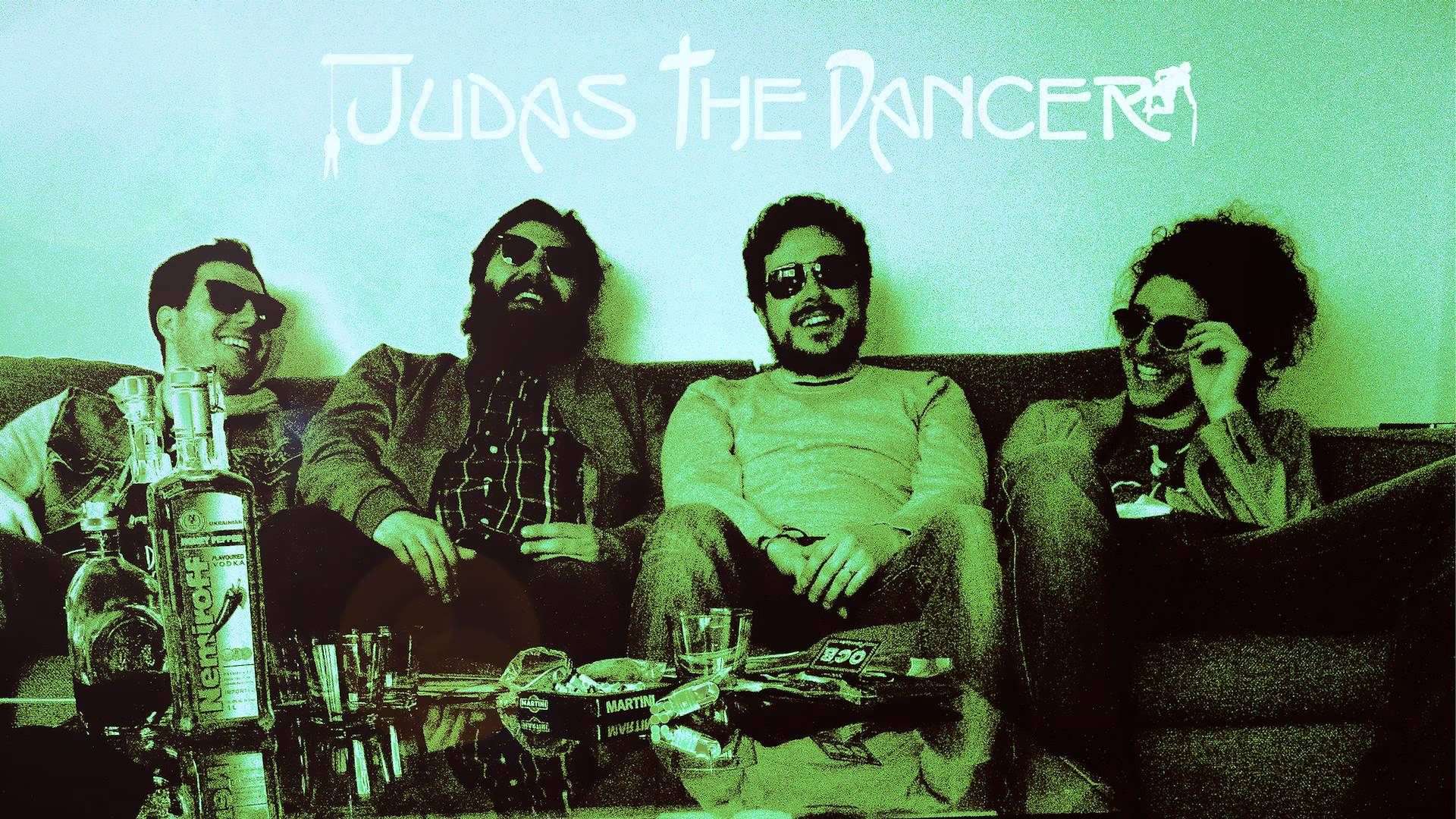 Italian post-metal metallurgists JUDAS THE DANCER are proud to present their new new video single titled "Post Pop Violence." The single is taken from the EP of the same name which will be released in September.
Asked about what the term "post pop violence" represents, the band commented: "Post pop violence is, before anything else, the only expression we could describe our sound and approach to composition: easy and listenable music, raw at times, depravated for the most part, groovy and enjoyable, irrespective of the genre. This song condenses this spirit somehow, so it deserved the title."
The inspiration for the song came from the band wondering "how much wine could have been consumed during the Last Supper. How raving the words of Christ could have sounded to the Apostles, despite all (it's claimed) they had seen him performing. It became a joke and the rest came by itself. The video is an extension of this story, with a brutal, gorish hint from Visceravisions. Sam Raimi mixed with the Gospels. Nonetheless it remains a joke and shouldn't be taken too seriously. It's just post pop violence after all."
JUDAS THE DANCER plan to release a song every two / three weeks prior the official release of the EP in September.
"Next one will probably be "Judas Saves" which is one of the first song we wrote together and a sort of "proclama" of our thoughts about what the world is becoming…"