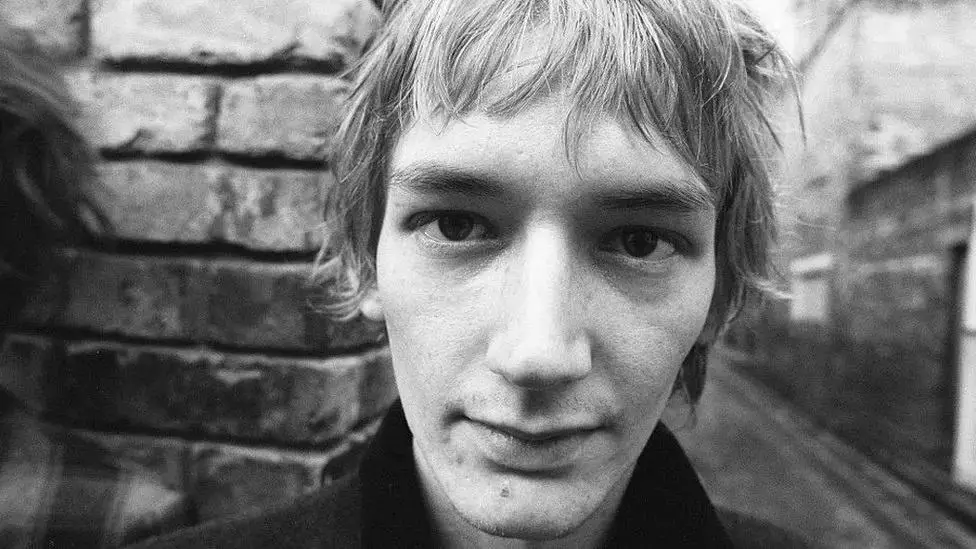 Keith Levene, a self-taught musician who was the driving creative force behind one of the most influential British bands of all time — THE CLASH — has died at his home in London. He was 65 years old.
Though the cause of death has not been made public, it is believed that he had been suffering from liver cancer.
In 1978, Levene left THE CLASH to join John Lydon (formerly Johnny Rotten of the SEX PISTOLS) in PUBLIC IMAGE LTD.
He left PUBLIC IMAGE LTD in 1983, before they became successful in the mid-1980s; however, he continued co-writing with them.
News of his death was confirmed online by his close friend, author Adam Hammond.