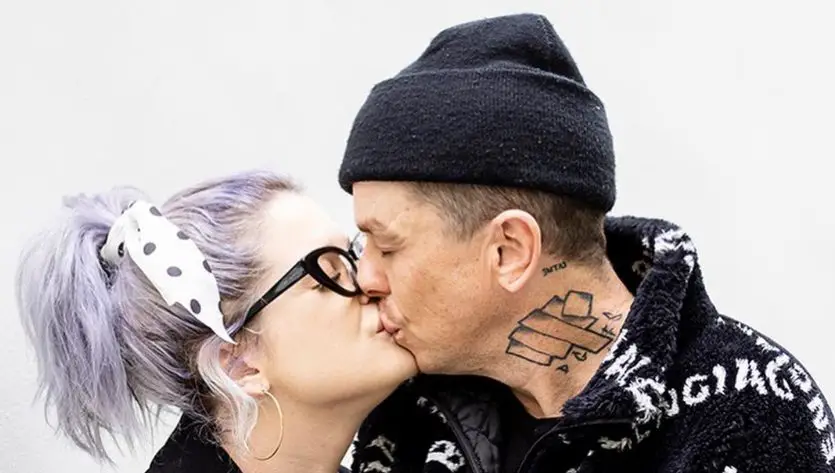 Kelly Osbourne, the daughter of Ozzy and Sharon Osbourne, has shared details about her firstborn son, Sidney, who was born in last year. The father of young Sidney is Sid Wilson, the masked DJ for the SLIPKNOT.
In the episode of "Today With Hoda & Jenna" that aired on Friday, May 12, Kelly spoke with hosts Hoda Kotb and Jenna Bush Hager.
"I have a beautiful little baby boy, and he is my reason for living, my reason for getting up in the morning," Kelly said. "My whole life revolves around him, and now I understand what the word 'purpose' really means."
"[My mom] absolutely adores him, and so does my dad," Kelly continued. "My dad and him have a real connection."
"My dad's a sleep talker, he always has been," she added. "Now in his sleep, he calls out for Sidney. It's really cute."
Last year, Kelly told Entertainment Tonight that Ozzy was excited that to finally be getting his first grandson, since Kelly's brother Jack Osbourne has four daughters.