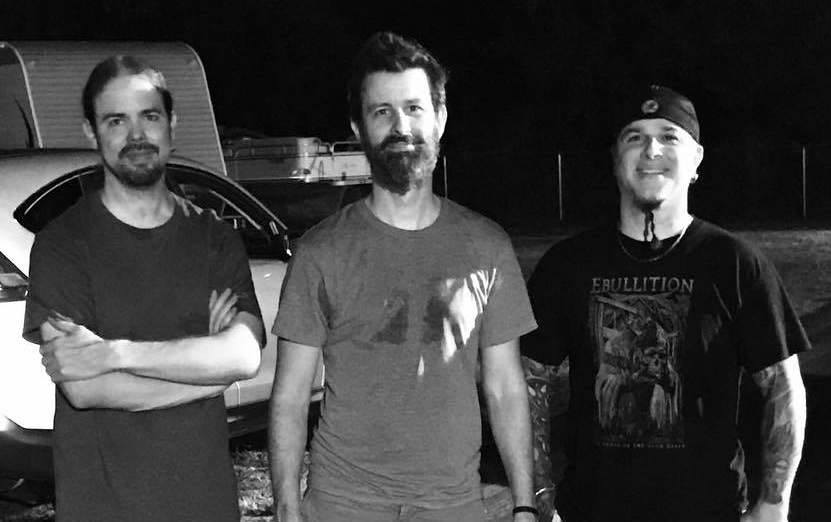 Legendary Florida Death Metal band KILLING ADDICTION released a lyric-video of the song "Condemned To Nothingness", the second advanced single off their long-awaited new album Mind of a New God. The album Mind Of A New God, will be released on CD, 12″LP, Cassette and Digital on June 1st through  XTREEM MUSIC.
The lyrics video for the track "Condemned To Nothingness" is out and you can check it out below.
Following the death of guitarist and original member Chad Bailey (the brother of vocalist/ bassist Pat Bailey) in September 2016, the rest of the members carried on in his memory. The new album is named after the last song the band wrote with Chad before his demise.
For the recording of Mind Of A New God, the band returned to Helton Music Studios, where they recorded their last two releases. Artwork for the album was done by Samuel Araya (CRADLE OF FILTH, ELVENKING, DARK MOOR, etc.)
Mind Of A New God Tracklisting:
1. Mind of a New God
2. As Utopia Burns
3. Prophecy Armageddon
4. Destroyer of Worlds
5. Lives Unworthy of Life
6. Dark Realm Atrocity
7. Condemned to Nothingness
8. The Chaos Older than Time
9. Altered at Birth