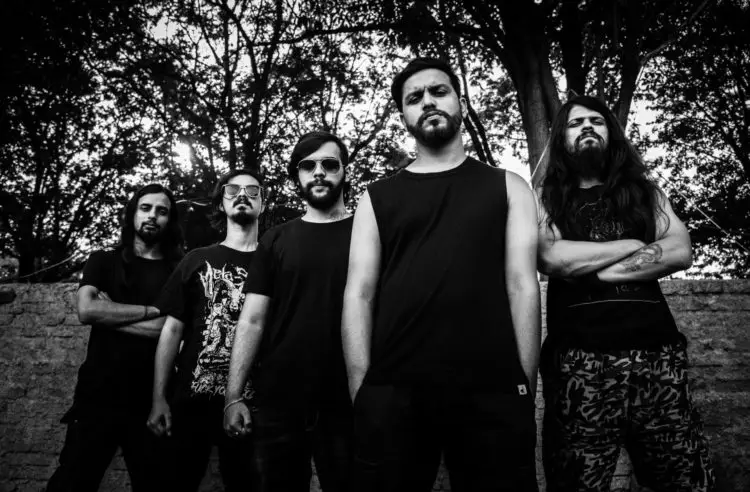 KillKount are one of the fastest growing Brutal Death Metal names from the Indian sub-continent. Within a few years of formation, the band made a name for itself with solid live performances and monstrous music hailing from the Central Indian region.
Their brand of Death Metal leans towards heavy tones of Brutality and Technicality marked with ruthless speed and precision. Their debut album 'Konflict & Terror' marks the band's vision and puts them in the right track. Having been together for several years, the band has taken a path with the right style of music and rich production that compliments their writing as well.
'Konflict & Terror' is one of those albums that the band can be proud as their debut material.
Band Members: 
Divyanshu Gupta: Guitar
Vishal Dalwani: Vocals
Aditya Oke: Drums
Laksh Thamman: Guitar
Mradul Singhal: Bass
Read our review here.