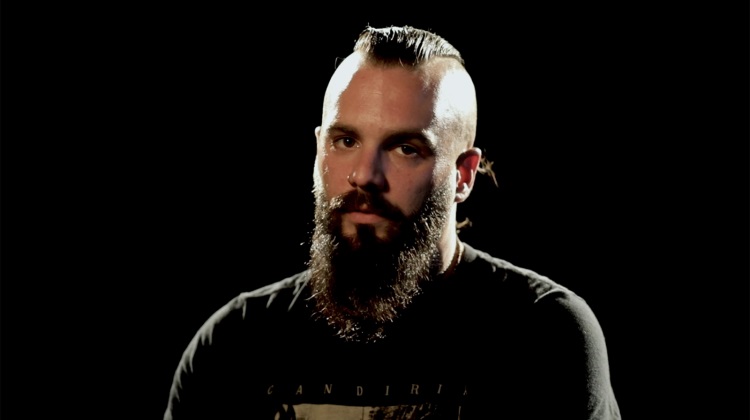 KILLSWITCH ENGAGE frontman Jesse Leach says that he needs time "to get help" after recently informing fans that he and his wife of over 16 years, Melissa, have decided to go separate ways.
Leach has announced he's stepping back to get help for his mental health issues, writing via Instagram:
"Until we meet again. I just need time to get help before I can share anything else with you. Thank you to all of you who actually care and understand. Mental illness is a sickness and pair it with a life tragedy and it's a force that can level you and break you in ways you never ever imagined. I'm getting the help I need starting tomorrow.
"I won't be another statistic of suicide!!!!! I'm fighting for my future and I refuse to give up or give in!!! Send vibes, love, prayers, thoughts or whatever please. Let love guide us all. Peace and elbow grease."