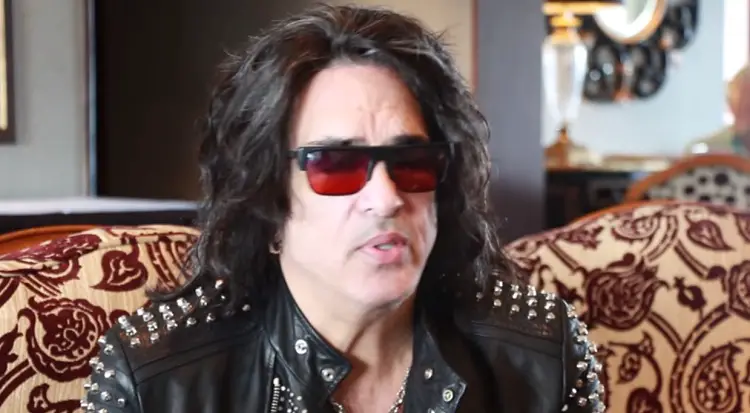 KISS were forced to postpone last night's show at The Pavilion at Star Lake in Burgettstown, PA after band's frontman Paul Stanley tested positive for COVID-19.
Band said in a statement: "KISS show at The Pavilion at Star Lake in Burgettstown, PA is unfortunately postponed due to Paul Stanley testing positive for COVID. More information about show dates will be made available ASAP.
"Everyone on the entire tour, both band and crew, are fully vaccinated. The band and their crew have operated in a bubble independently to safeguard everyone as much as possible at each show and in between shows. The tour also has a COVID safety protocol officer on staff full-time that is ensuring everyone is closely following all CDC guidelines."
Stanley also said in a separate statement: "A Full Press Release Will Be Issued Shortly about upcoming KISS shows. I had been sick with flu-like symptoms and was tested repeatedly and was negative. As of late this afternoon I tested positive. The crew, staff and band have all tested negative once again. More to follow."
KISS's farewell tour was launched in January 2019 and was originally scheduled to conclude on July 17, 2021 in New York City but is now expected to last well into 2022.