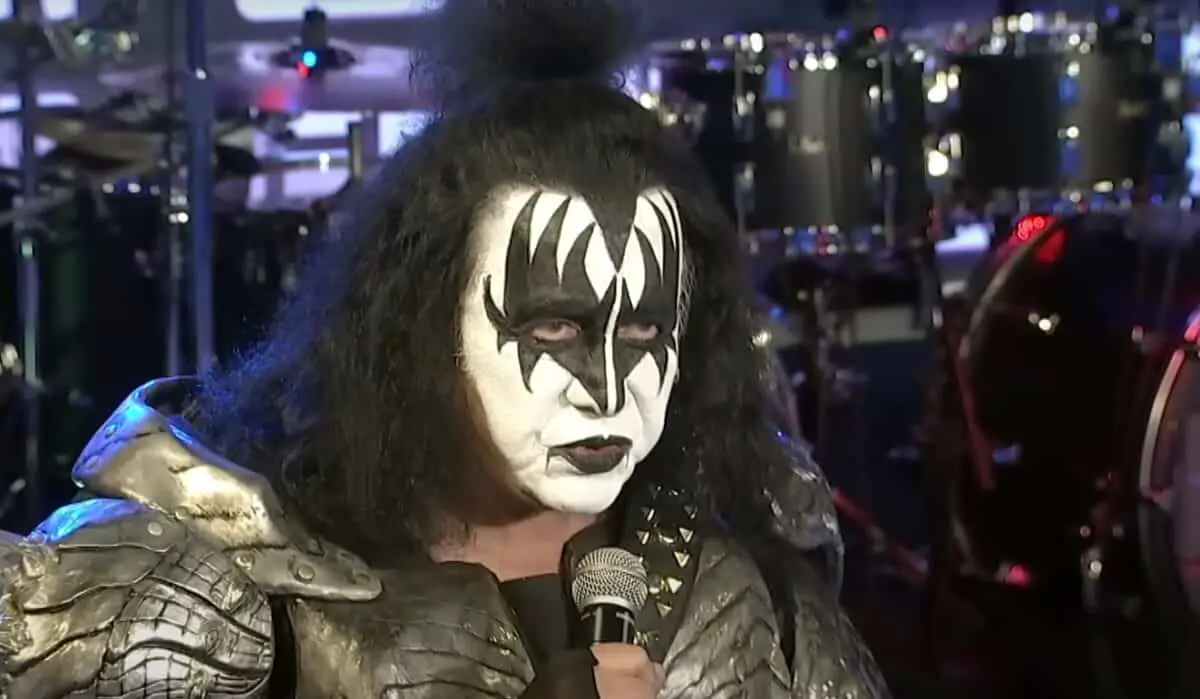 During a performance in Manaus, Brazil, KISS was forced to halt their concert when bassist and co-vocalist, Gene Simmons, fell sick on stage. The incident occurred on Wednesday night (April 12) in the capital of state of Amazonas.
As the event neared its conclusion around midnight, Simmons requested a chair from stage crew members. He ceased playing and remained still on stage, leading to the show's interruption.
Following this, lead singer Paul Stanley paused the concert to inform the audience that they needed to momentarily stop for Simmons to receive assistance. Stagehands then escorted the ailing bassist off the stage.
According to G1, Simmons experienced illness as a result of high heat.
KISS's final 19 shows across North America in 2023 will begin in October in Texas, with their ultimate performances at Madison Square Garden on December 1 and December 2.