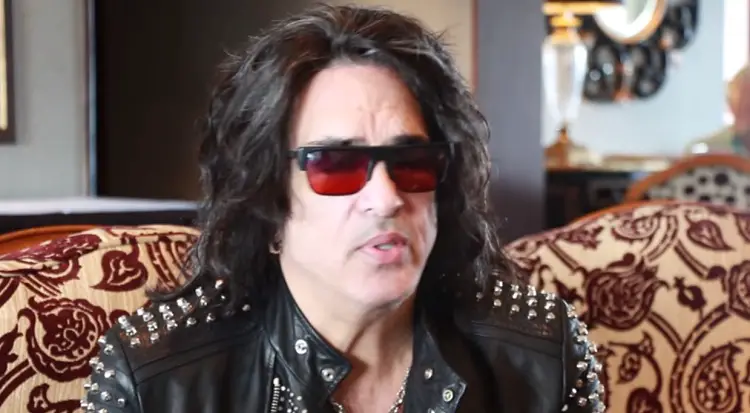 During a new interview with Lipps Service, KISS frontman Paul Stanley shared his opinion on GRETA VAN FLEET and the band's similarity with LED ZEPPELIN.
When asked if he had heard GRETA VAN FLEET, Stanley responded: "I think they, unfortunately, fell into a sinkhole. When you come out of the box and you're compared to the greatest band ever, and you're so young, you're in for a lot of trouble.
"That 'Highway [Tune]' song they did, which was terrific, you know, when you're just getting your sea legs to be able to follow that up and to be able to work under that great burden, I think it took its toll. We'll see what happens now.
"I don't believe in general it's good enough to be a clone of something else. I think that — look, I didn't invent the wheel, but I took my influences and stirred them all up and came up with me. Who did I love? I loved Steve Marriott, I loved Robert Plant, Rod Stewart, Sam Cook, Dennis Ruffin…"
Asked if he remembers the first time he saw LED ZEPPELIN, Paul said: "Oh yeah, I saw ZEPPELIN in 1969 in August, and it was as close to a religious experience as I'll ever have. It was the synergy and the sexuality and the power that was coming off the stage — it was mystical.
"What they were creating sonically was just — it was crazy," he continued. "I mean, Robert [Plant] was singing notes that it was just inconceivable to hit those notes full voice and effortlessly, and Jimmy [Page] was… I mean, the whole band was possessed in the best way, and that was pivotal for me because I realized that that was a bar that was set that I could never reach, but you should always reach for it.
"Somebody has to set a standard, and whether or not you can reach that standard or go beyond it, it's important to know that it exists," Stanley added. "But life is so interesting because there I was, watching ZEPPELIN, and then you go to 40 years later and Jimmy's at the show in London watching me, it is amazing how life works."