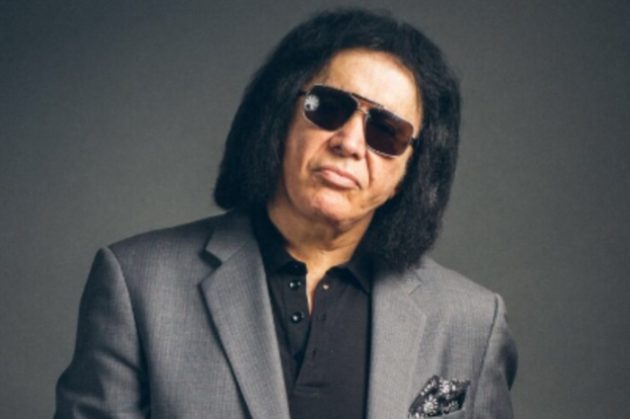 KISS has been forced to postpone its September 14 concert at USANA Amphitheatre in Salt Lake City after Gene Simmons announced that he has to do a medical procedure.
Simmons tweeted: "Apologies to the fans in Salt Lake City. We will come back and do the show at a later date. The truth is, I have to fly to LA to do a medical procedure. Nothing serious. But it must be taken care of now. Thank you for your good wishes. All is well."
Earlier this month, KISS also postponed its shows in Oakland and Los Angeles. The date at Oakland Arena, originally set for September 16, is now listed on the venue web site as March 6. The date at Staples Center in Los Angeles, originally set for September 20, now takes place March 4.
In a recent interview with KaoosTV, Paul Stanley talked about the possible KISS biopic following the success of MÖTLEY CRÜE's "The Dirt" and QUEEN's "Bohemian Rhahsody."
He said: "I can't speak to anything that has been out, because I haven't seen anything, but we've had offers for years and years. My philosophy is, you get one chance to do something right, the right way, and until I'm really convinced that it's going to be [good] and accurate, I wait.
If now there is a bandwagon of people who [say], 'Oh, let's make a movie about this band or that band,' it's not new to us.We just haven't wanted to do it because it hasn't felt right."