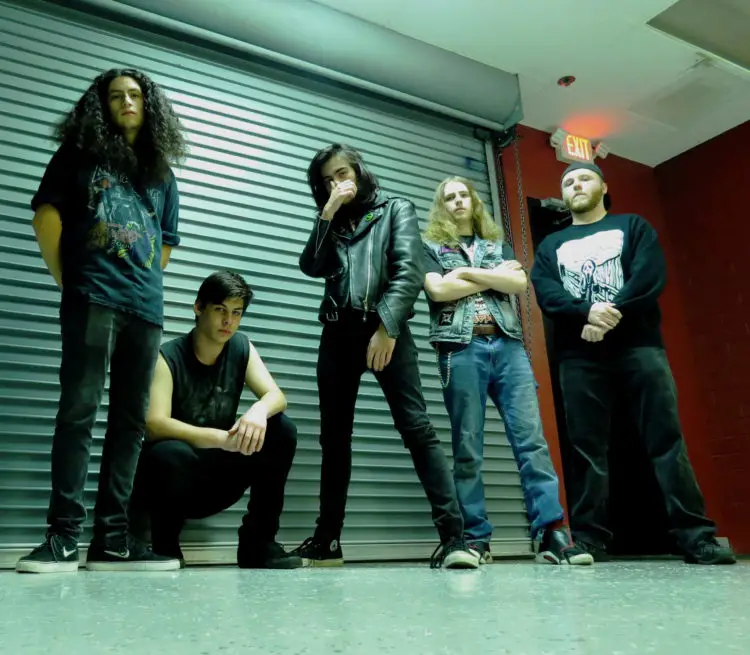 KNIGHT & GALLOW from Sacramento, California were formed in 2019 performing epic & traditional Heavy Metal, and after a few demo songs, the band joined No Remorse Records. While also voted as one of the best newcomers at Epic Metal Blog, the label believing in the young band's passion, offered a multi-record deal and any possible help and advice. The youngsters showed a huge improvement within a short period, presenting songs that will stand the test of time, with addictive hooks, melodies and true passion for Heavy Metal. Inspired by bands such as Manilla Road and more recent sword-bearers like Eternal Champion, Visigoth and Gatekeeper, the young band from the USA is going to claim its place among the best newcomers of epic and traditional Heavy Metal of our times.
KNIGHT & GALLOW's debut album was co-produced and mixed by Jeff Black (GATEKEEPER), mastered by Bart Gabriel and is adorned with a cover art created by the one and only Wyrmwalk, who also crafted the cover for Morgul Blade's recent album.
Read our review here.