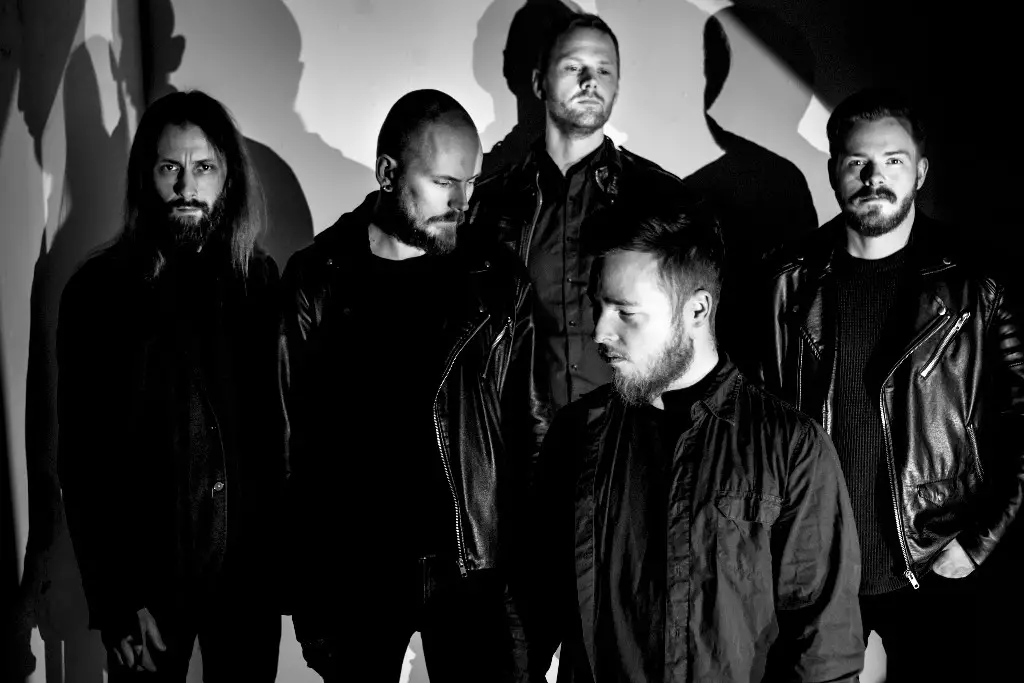 KONTINUUM are now premiering a stunning new video for the track "Two Moons," which is taken from the band's 2018 album No Need to Reason. The Icelandic ambient rockers are streaming the video below.
The band comments: "Much like every other artist on the planet, we were faced with this new reality. Forced to think outside the box we decided to revisit this song from No Need To Reason, which we always thought deserved a visual artistic expression."
KONTINUUM have the rare ability to create dark music that at the same time comes with an embracing warmth and emotional appeal. The Icelanders' forthcoming third album, No Need to Reason continues the thread spun on previous full-length Kyrr, but expands the possibilities and range of the band's musical horizon.