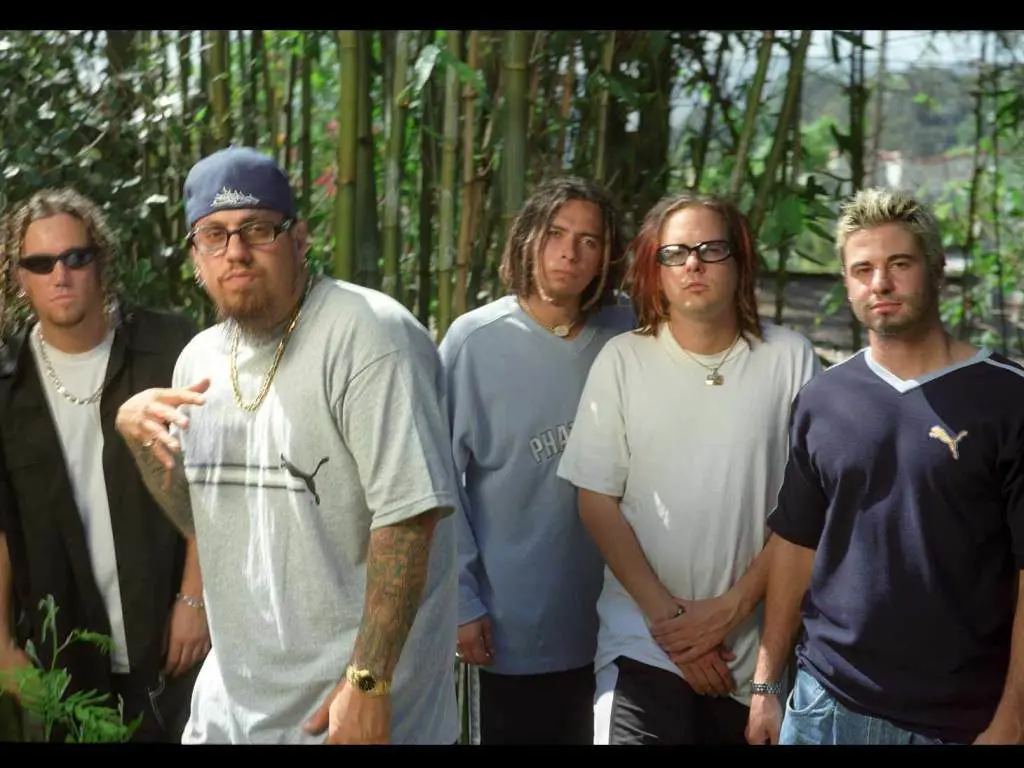 According to The Blast, KORN is suing their original drummer David Silveria for allegedly violating the terms of their breakup deal.
According to court documents obtained by The Blast, KORN's original members — Jonathan Davis, James Shaffer, Reginald Arvizu and Brian Welch claim they reached an agreement with Silveria in 2016 after he sued them over royalties.
But in July 2018, KORN claims that David had contacted SoundExchange – the company handling their royalty payments – and made claims that he was entitled to his share.
The band says they contacted Silveria to tell him this was in direct violation of the agreement he reached and to withdraw his claim to SoundExchange.
Meanwhile, SoundExchange has responded by putting all KORN-related payouts on hold, resulting with an alleged loss of $290,000 in payments for the band so far.
The band is now seeking to have Silveria banned from collecting royalties.