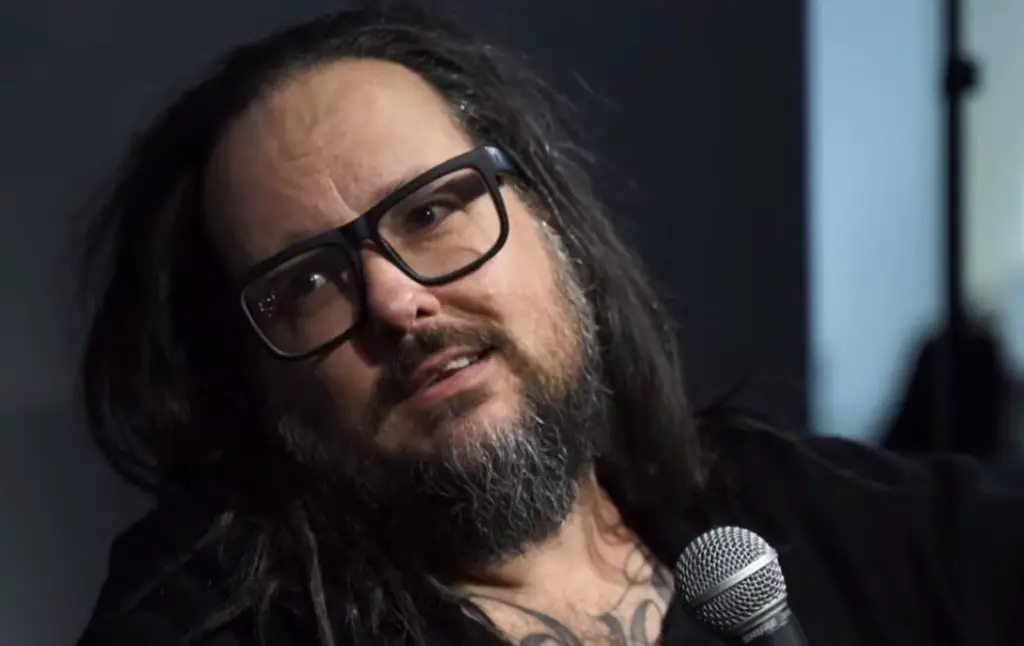 KORN frontman Jonathan Davis spoke about the "nu metal" genre, and how it was back in the 90s/early 00s.
"Oh man, that scene was full of misogynistic, opportunistic d*ckhead jocks, Davis told NME. "The sort of people who'd be bullying me at school if they weren't supporting my band at shows. I'm about the art.
"We got lumped in with that stuff kinda because of the way we dressed. We were kinda hip hop, but there was nothing really hip hop about Korn other than the basslines to an extent. I didn't rap!
In the beginning nobody knew what we were – we'd play shows with NO DOUBT or PENNYWISE and then when the metal community embraced us we went with it because it felt like we'd found a home.
"But I hate thinking that some people hear the name KORN and think we're some douchebag, misogynistic, f*cking macho d*ckhead band. I think the fact that we're still here says a lot…"
KORN's latest album, The Nothing, was released on September 13 via Roadrunner/Elektra. The follow-up to 2016's The Serenity Of Suffering was once again produced by Nick Raskulinecz.