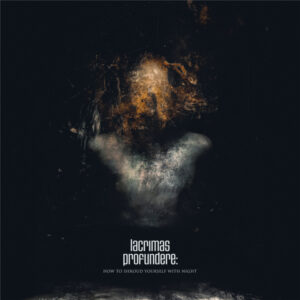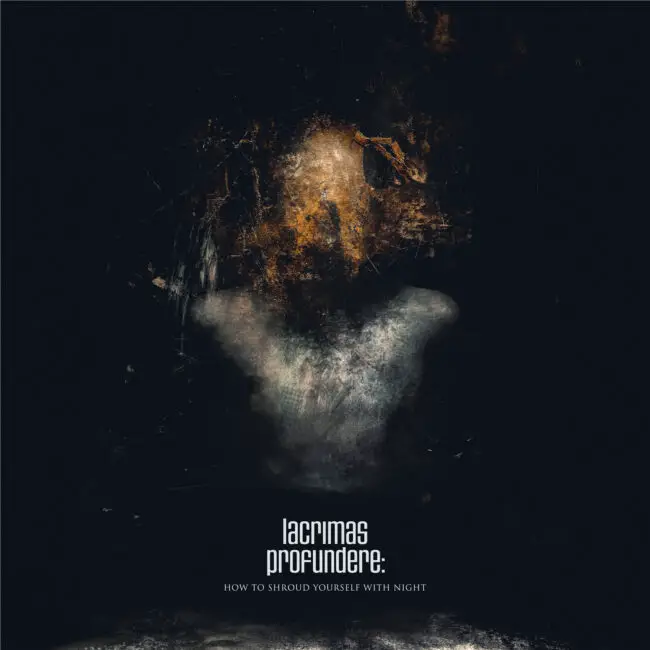 Even now after 6 years writing reviews to this respected and prominent page there are well-known bands that I've only heard of. I mean, there are bands that I've only read about or know that they exist. As my child of the night knows very well, I never write a review as I'm a very dear friend of the band even though I have never heard it. I don't do this. I'm very true to my loyal fans. I'm not ashamed to say this is the first time I'm listening to this or that band just because it's impossible to get to know all relevant bands in Metal music. By the way, who's gonna say which bands are relevant, isn't it so?
Ok, Lacrimas Profundere are one of this very especific case. It's a band I know of but I've never heard it. When one doesn't know a band an image is formed in one's mind. Well, at least that's what happens to me. I have an image of all bands I've known for a long time but never heard. To be really frank and true the image I had of Lacrimas Profundere is completely different from what I'm hearing right now. I thought the band would be a Doom Metal band but very doomy with all the traits Doom Metal have. That's not what I'm checking it out. I don't know about the previous albums but this "How to Shroud Yourself" is very gothic in the Sisters of Mercy or even The Cure way than I've ever wondered. What I'm hearing here would be the Metal hybrid of these bands with some references of Punk Rock and even some Black Metal with dashes of modern Metal as in "The Curtain of White Silence," a track that sums all of these up. From Black Metal they got the despair, from Punk Rock some guitars. "Unseen" sounds as a twisted and eerie hybrid of The Cure and Dimmu Börgir with modern Metal guitars overtones. Maybe the heaviest track of the album would be "The Vastness Of Infinity" with its strong and pungent guitars. The track is followed by "To Disappear in You" with its catchy guitar riffings and dark and gloomy vocals. A mix that I like a lot due to the contrast of vocals and guitars and the background keyboards.
I won't say I'm disappointed because I'm not. But for real that's not what I expected. I got no problem with being surprise. I always say that. In fact, it's great to be updated with the cutting edge bands of Metal music even though their music isn't what I expected. Well, to be frank and true again I'd say I'd better listen to Lacrimas Profundere than to The Cure. Just saying…
Lacrimas Profundere "How to Shroud Yourself" will be released on August 26th via Steamhammer / SPV.
Track Listing:
Wall of Gloom
A Cloak Woven of Stars
Nebula
In a Lengthening Shadow
The Curtain of White Silence
Unseen
The Vastness of Infinity
To Disappear in You
An Invisible Beginning
Shroud of Night
Watch "The Curtain of White Silence" official video here: