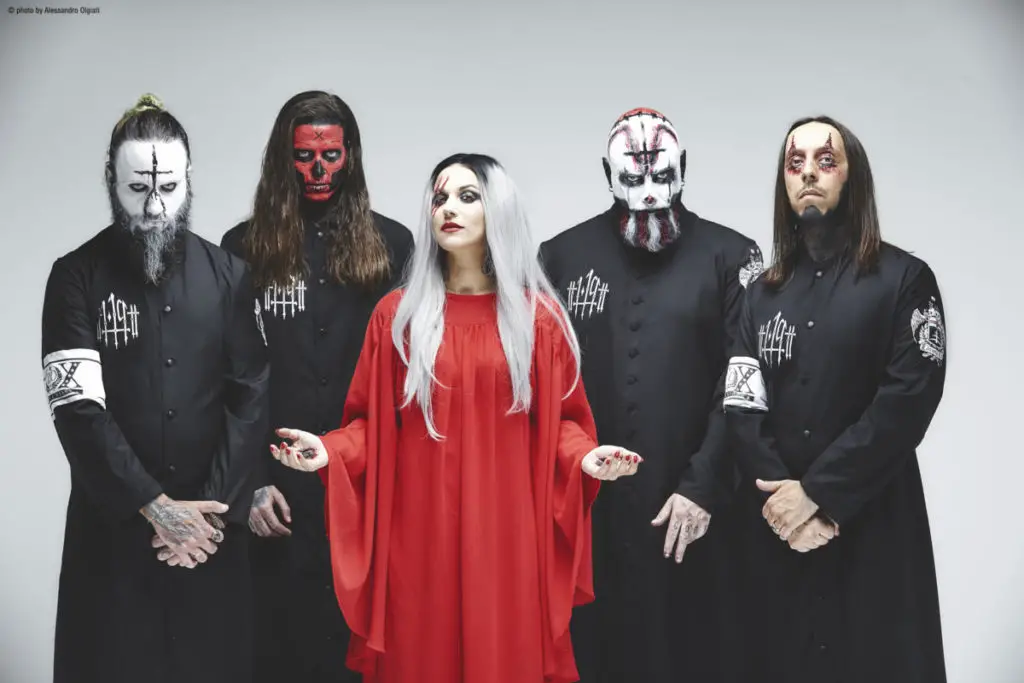 2018 marks the 20th anniversary of LACUNA COIL's debut. To celebrate this special year, they played an exceptional show on January 19 in London at the O2 Forum Kentish Town. The unique, one-time event was filmed and recorded for "The 119 Show – Live In London" which is scheduled for release November 9th, 2018.
Today doesn't just mark the first date on their current European tour, but also the release of the clip for "The House Of Shame (The 119 Show – Live In London)" which you can find below.
Early 2018 also saw Cristina Scabbia take on the prominent role of a coach for The Voice Of Italy on prime-time Italian national TV. LACUNA COIL were awarded the fan voted "Best Live Band" award at the prestigious Metal Hammer Golden Gods in London, UK. Additionally they were announced for a very important career recognition award for their 20 years together as a band from MEI which is the annual meeting of the Independent labels in Italy.
https://www.youtube.com/watch?v=pftNuEdALXA&feature=youtu.be&utm_campaign=CMRPressArne&utm_source=PressRelease&utm_medium=email