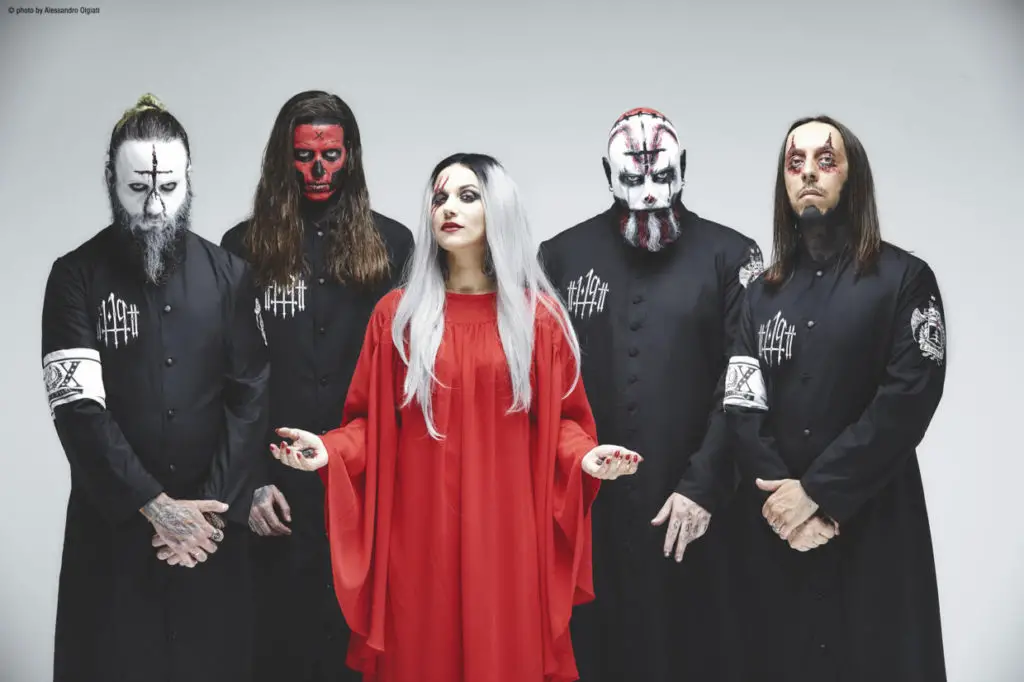 In an interview with Hard Drive Radio, LACUNA COIL singer talked about the differences between European and American crowds during live shows.
He said: "In Europe, it's a bit more… it's very rare to see somebody that's not a metalhead at a metal show, while here [in the States] is way more mixed.
"Like, the crowd can be people of every age, even people with a rap shirt. While in Europe, you got a long-hair guy with a black t-shirt of a band. And same for girls. So it's a bit more separate.
"But I have to say, maybe the new generation is changing also in Europe, but it's a bit more traditional compared to here. People are fun everywhere, they just want to have a good time, sing along, headbang and do all the classic stuff you do at concerts."
LACUNA COIL recently announced the release of their new album Black Anima on October 11th, 2019.
Black Anima track listing:
Anima Nera (02:29)
Sword Of Anger (03:54)
Reckless (03:06)
Layers Of Time (04:07)
Apocalypse (04:18)
Now Or Never (04:42)
Under The Surface (04:13)
Veneficium (06:10)
The End Is All I Can See (04:17)
Save Me (04:36)
Black Anima (03:23)