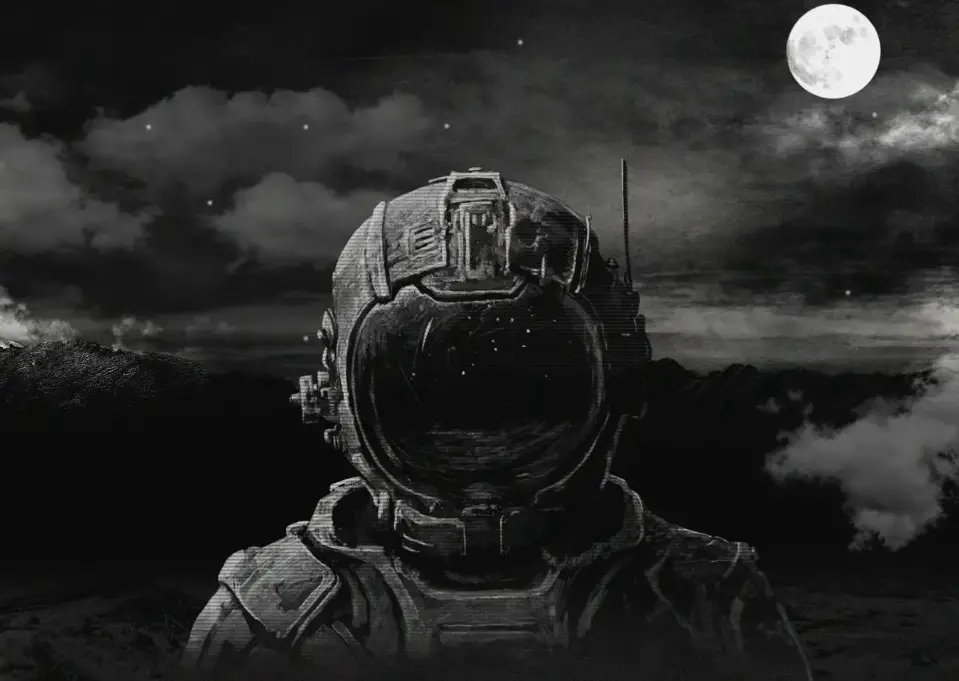 LAKE OF TEARS released their second video single "In Wait And in Worries" from forthcoming new album, Ominous, that will be out 19th February 2021.
"In Wait And in Worries" is an atmospheric, epic song in melancholy immersion in the gloomy darkness, with the warm voice of Daniel Brennare embedded with a perfect perfection in mathematics and magic.
Wistful and at the same time loaded with expectation, "In Wait and In Worries" presents itself as an epic intensification that points to the approaching peripety casting its ominous shadows before.