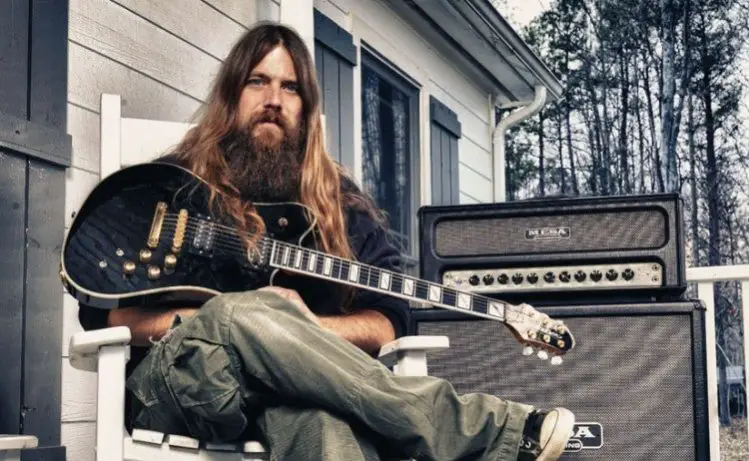 In a new video by Nuclear Blast, LAMB OF GOD guitarist Mark Morton talked about the band's new drummer Art Cruz, who joined the band as a replacement for the group's original member Chris Adler.
"Art Cruz is our new drummer; he's been with us now for almost two years, he'd been playing with us for a year, a year and a half before he was officially made a member," Mark said.
"So in that sense, he was already here; we've all known him for years and, you know, he came in originally to fill in for Chris [Adler], who was unable to keep up with what we were doing, tour-wise, and with the obligations that we had.
"Things worked out like they did, but Art was already there, and he was doing a great job so, you know, he became an official member, and the writing process was great — he was in the band. It reminded me of how exciting what we get to do really is. I mean, to see Art have these experiences at this level for the first time and see how enthusiastic and thrilled he is about it – it kind of makes it new for me in a way too.
"I can see the excitement and the curiosity and just how mesmerized he is by some of the process," Mark added. "Not that he's completely green but just, at this level, he was really excited to be in the situations we were.
"So, it was really fun to watch and be a part of and, of course, he absolutely slayed it on the drums, so that was a thrill for me to watch as well."
LAMB OF GOD will release its self-titled album on May 8 via Nuclear Blast, which is the band's first release in five years and the first to feature new drummer Art Cruz. You can pre-order album here.
Two of the biggest bands in heavy metal⁠ – MEGADETH and LAMB OF GOD – will be joining forces on a co-headline tour across North America this year. And to add to the firepower of this already formidable tour, TRIVIUM and IN FLAMES are joining, making this the must-see heavy music package of the year.
Tickets for the tour are available at this location.